Having served seven years in a US prison on drugs charges, Banton is returning to a hero's welcome – though to many he's still notorious for a song inciting the murder of gay people.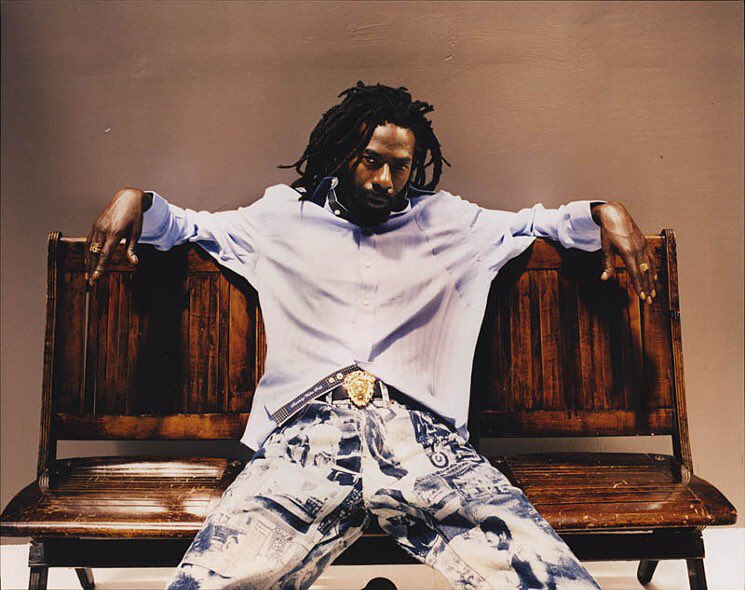 Jamaican dance hall reggae artist Mark Anthony Myrie -- popularly known as Buju Banton -- has been released from a federal prison in Georgia.
The federal Bureau of Prisons updated its inmate locator to show that he was released Friday from the McRae Correctional Facility in Georgia. Banton was convicted of federal drug charges in February 2011 for illegal possession of a firearm and conspiracy to possess cocaine with intent to distribute.
He was sentenced to 10 years, a prison term his attorneys appealed to be reduced a year later, citing his "limited participation" in the drug operation that led to his December 2009 bust. Banton is one of the most well-known reggae artists in Jamaica, where he's considered a big name in the same genre of music that features icons such as Bob Marley. His popularity among reggae fans led to his collaboration with international US artists such as Busta Rhymes and Fat Joe. After his release, rap artist P. Diddy posted a message on Instagram.
"Today is a glorious day. Buju is free. Let's go!" he said. The Jamaica Observer reported that Banton returned home over the weekend, where crowds of fans gathered at the airport to await his arrival. His friend and manager told the paper that Banton decided not to use the regular airport exit because he did not want to be mobbed. "He felt the crowd was too big, and Buju had already been harassed by the dozens of passengers who traveled home with him ... by taking pictures and videoing him, and asking questions on his way back home," Donovan Germain said.
The musician went to the studio from the airport, and is looking forward to performing early next year, he added.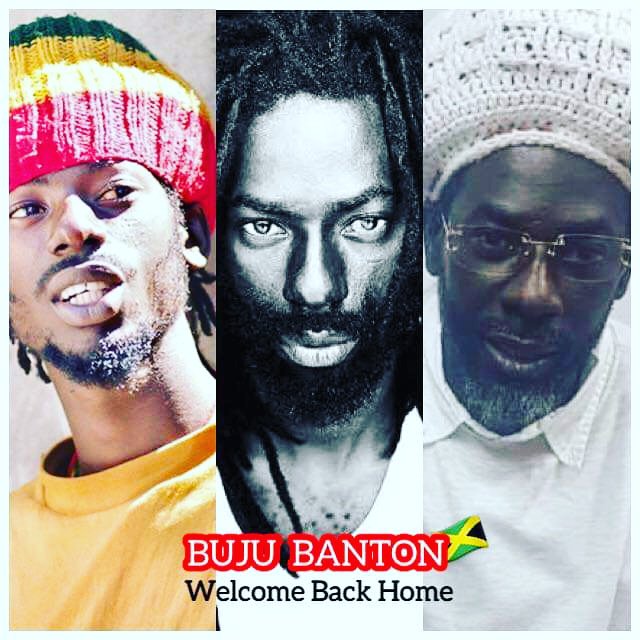 Buju is home & greets the people: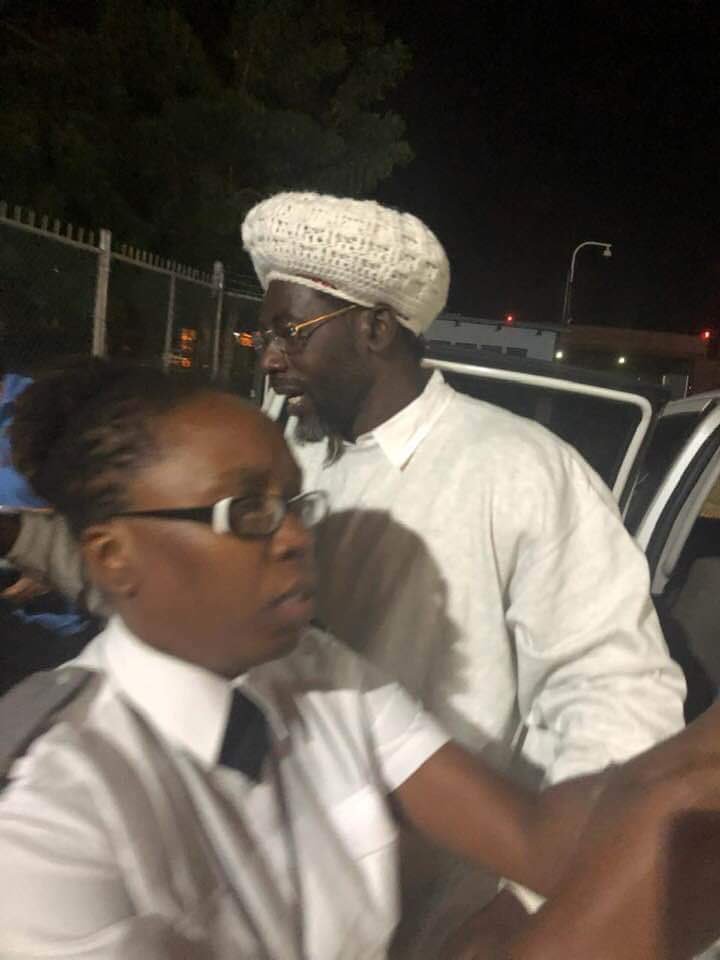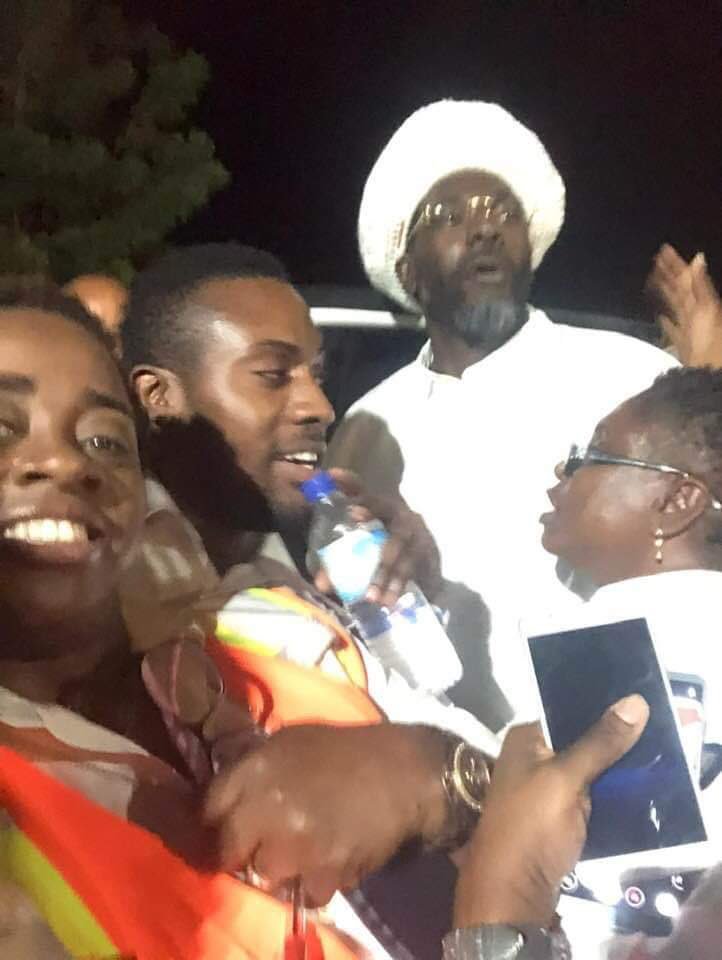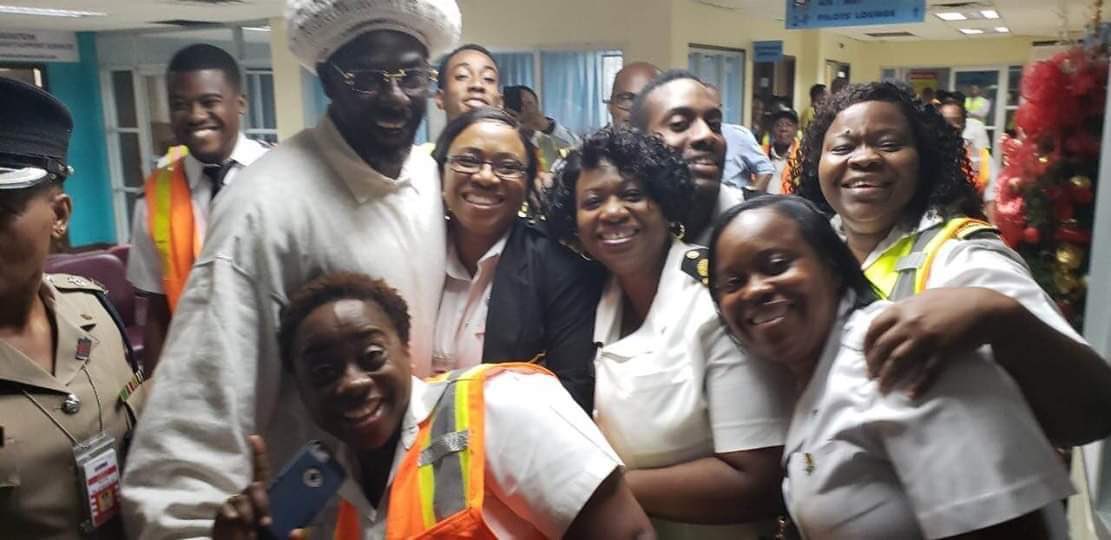 Buju reunites with his daughter: