We woke up to the sad news of Inspiration FM's OAP, Tosyn Bucknor's death.
Her sister, Funke Bucknor went online to say:
Hmmmmm...My heart is heavy...but in all things we give thanks to God. My darling sister and besto Tosyn passed away last night due to complications from sickle cell. Love you .......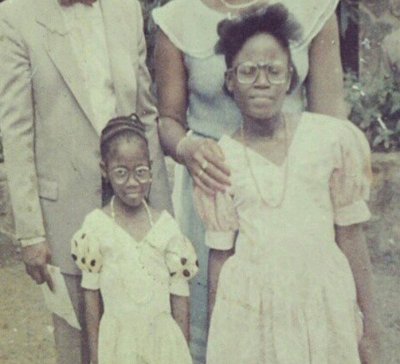 So sad!