Will Smith turned 50 yesterday, Tuesday the 25th of September and was celebrated across the globe and on Social Media.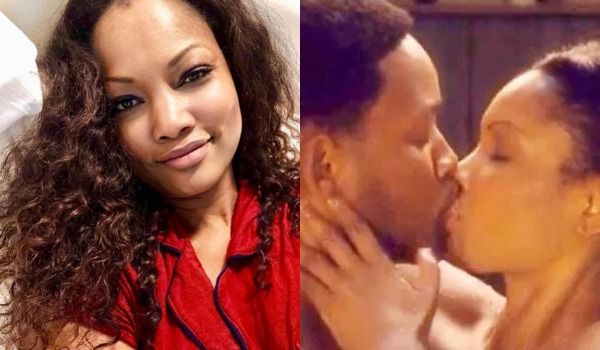 Hollywood actress Garcelle Beauvais decided to turn up the heat by sharing a throwback photo of her and Jada Pinkett-Smith's husband, Will Smith sharing a passionate kiss from one of their projects.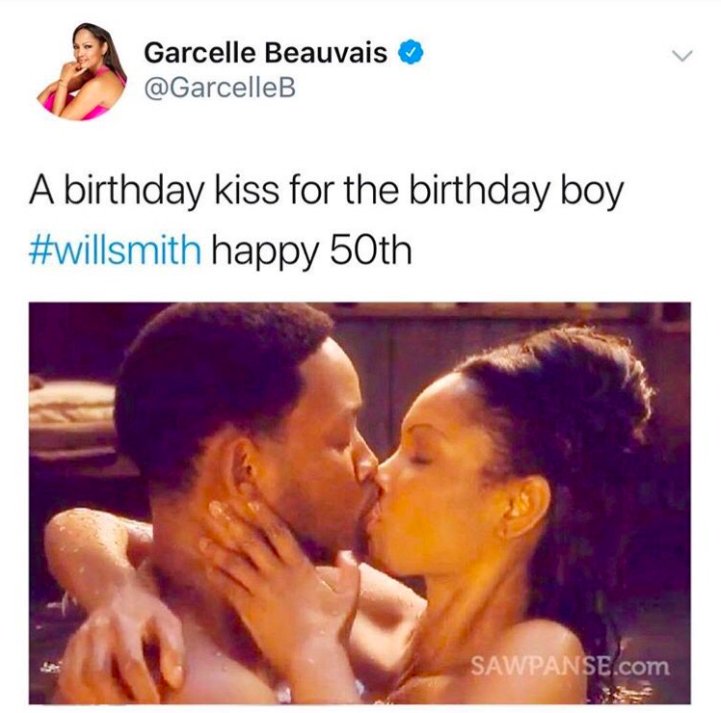 One fan suggested she take it down before Jada Pinkett Smith saw it, but Garcelle enticed Jada to "Bring It."
After getting dragged online for the inappropriate post, Garcelle apologized.