Bill Cosby, who fell from grace as "America's Dad" to a convicted sex offender, was sentenced Tuesday to three to 10 years in state prison.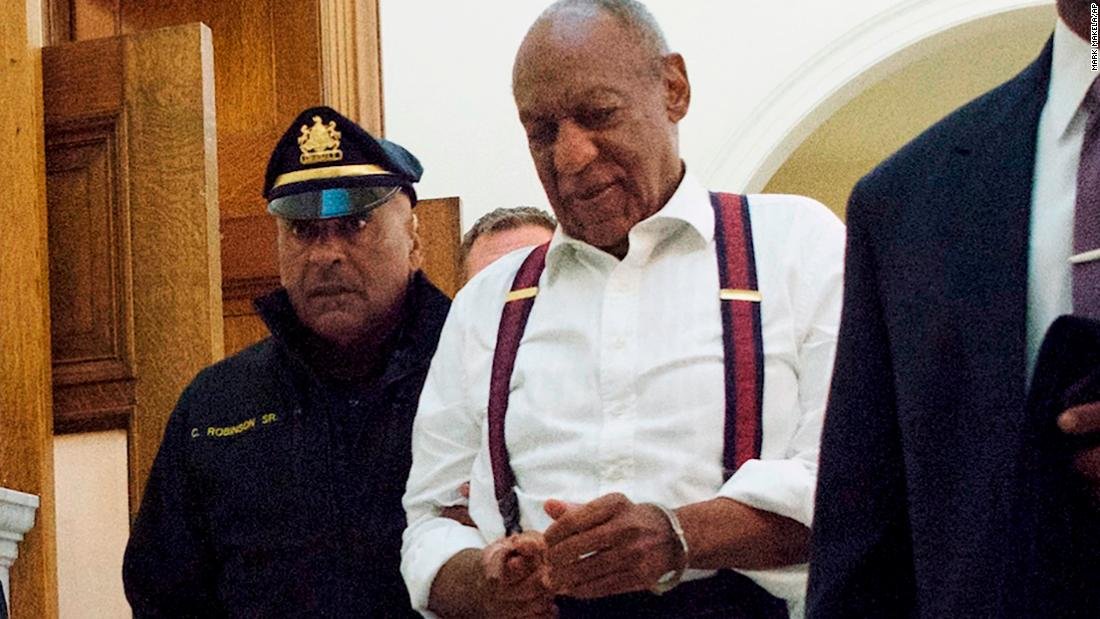 The 81-year-old comedian was seen being walked down a courthouse hallway in handcuffs after he was denied bail less than an hour after his sentencing. He was also fined $25,000 and will be required to cover the costs of prosecution, which amounts to at least $43,000, the district attorney said. He was convicted in April of drugging and sexually assaulting Andrea Constand, who testified that Cosby violated her at his Pennsylvania home in 2004 after she came to him for career advice.
At the time, she was Temple University women's basketball administrator.