Boxer George Foreman's daughter Freeda was 42 years old when she died this past weekend.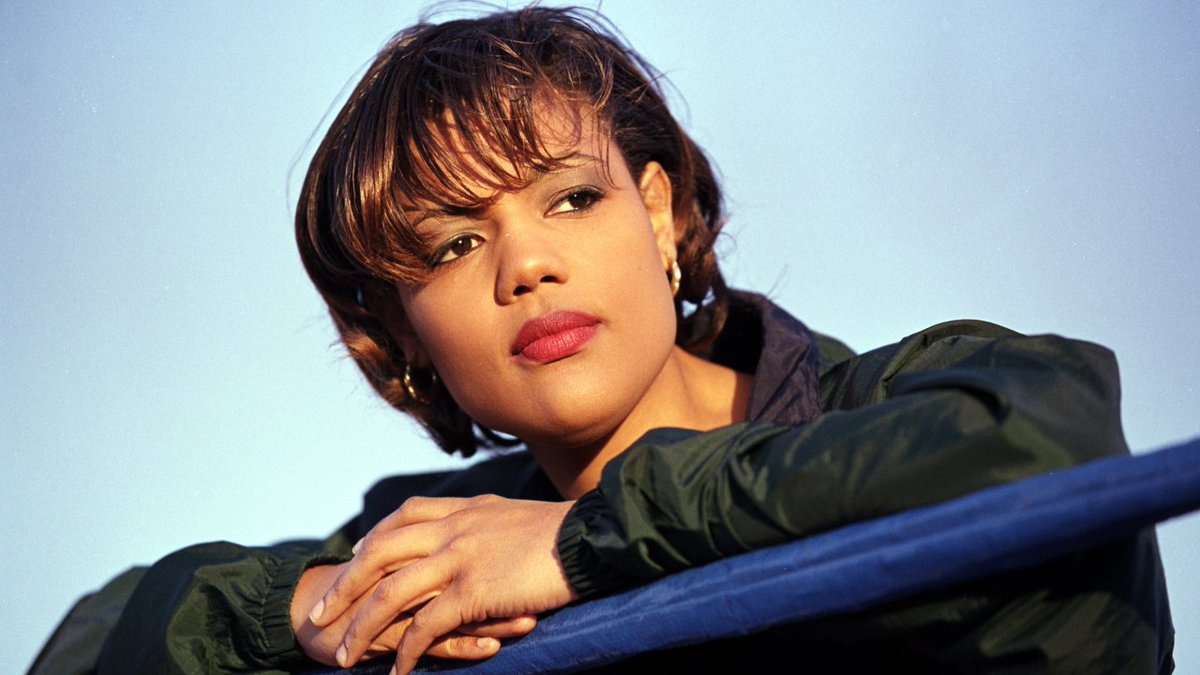 She was found unresponsive, and a report from authorities in Texas say indications are it was suicide as she was found hanged.
There was no suspicion of foul play.
The final, official cause has not been announced by a coroner.
Freeda Foreman, a boxer promoter who was once a professional boxer, leaves behind a husband, two children, three grandchildren and 11 siblings, according to
TMZ
entertainment news website.
Freeda Foreman is one of three notable people who have died by suicide in the past week.
Twenty-three year old Olympic Cyclist Kelly Catlin was found dead in her residence on March 8.
On March 3, singer Keith Flint, of the band Prodigy, was found dead in his home.
It was ruled a suicide by hanging, the
BBC
reports.