There have been some stunning new developments in the Jussie Smollett attack.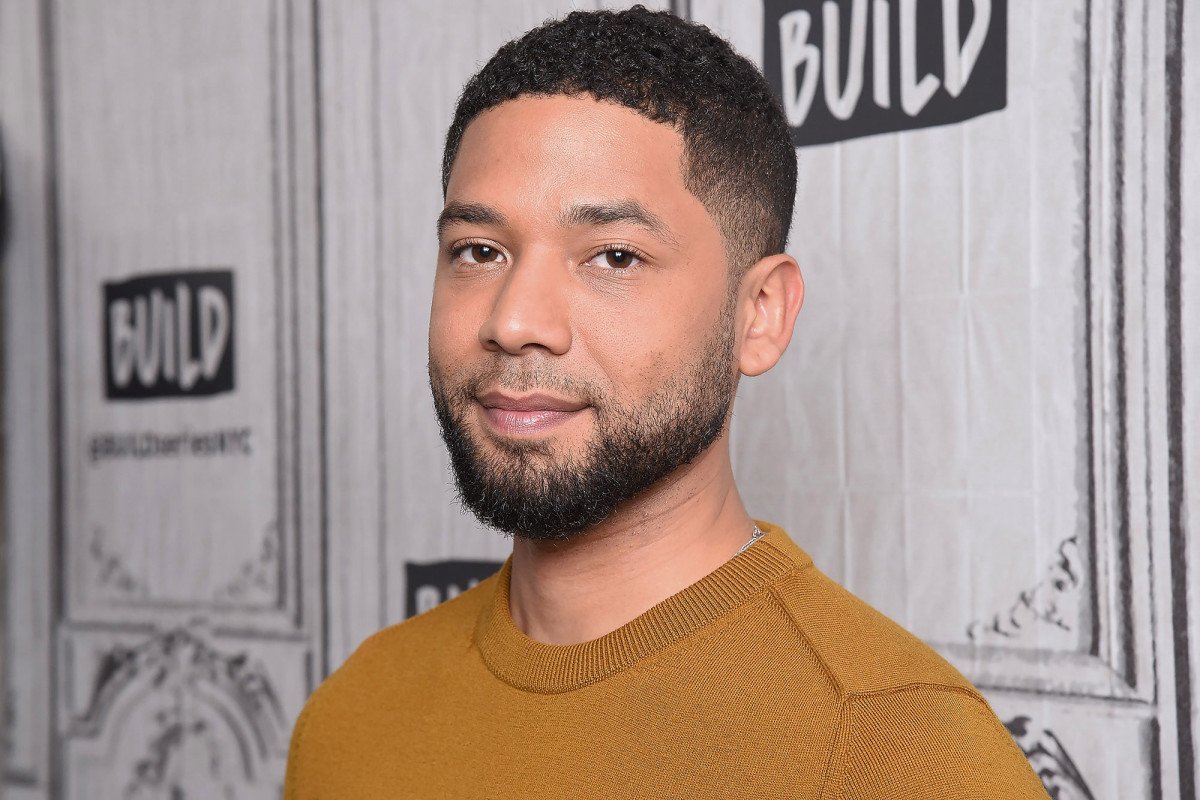 The two men seen on surveillance video that were wanted as 'persons of interest' have been identified and their home has been raided.
Police said that both men are Nigerian and have appeared on 'Empire' as extras.
According to the report, police seized 5 bottles of bleach, a red hat, 2 laptops and other items from the home.
According to
TMZ
:
The family said the 2 men left for Nigeria the day of the alleged attack. This is consistent with what law enforcement sources previously told TMZ … that the men left for Nigeria and returned Wednesday night, and the police tracked their travels and were waiting for them when they landed in Chicago.
As we first reported, police brought Jussie in for another interview Thursday, and members of the show's brass also showed up.
By the way … when we broke the story about the various details of the alleged attack, our Jussie sources said the actor identified the 2 men as white. We do not know the skin color of the 2 men from Nigeria.
Important to note … the red hat may be a red herring, because Jussie never said the men were wearing MAGA hats … rather, he says they screamed "MAGA country."
BREAKING:Police raided the home of two persons of interest in Jussie Smollett case last night. Both men are of Nigerian decent and have appeared as extras on the show. Police took bleach, shoes electronics and more.Officers asked family if they knew #Jussiesmollett. @cbschicago pic.twitter.com/PDSFtf5jwb

— Charlie De Mar (@CharlieDeMar) February 14, 2019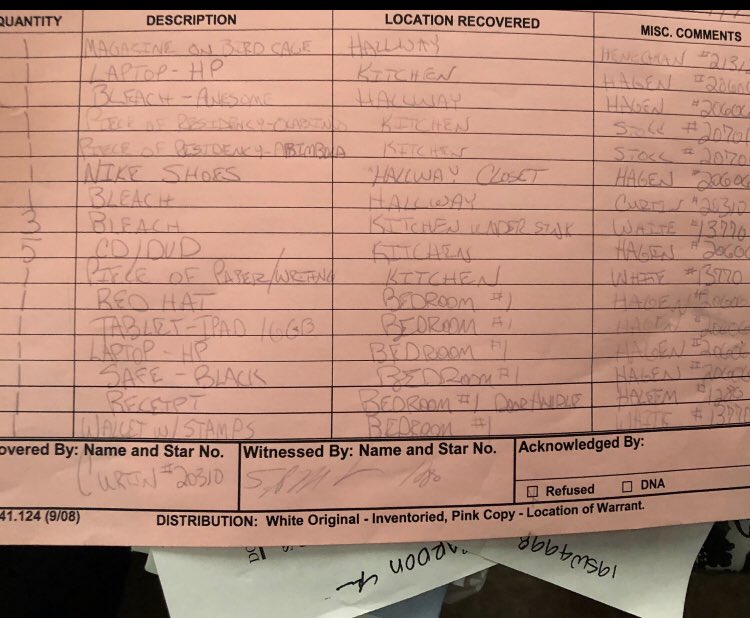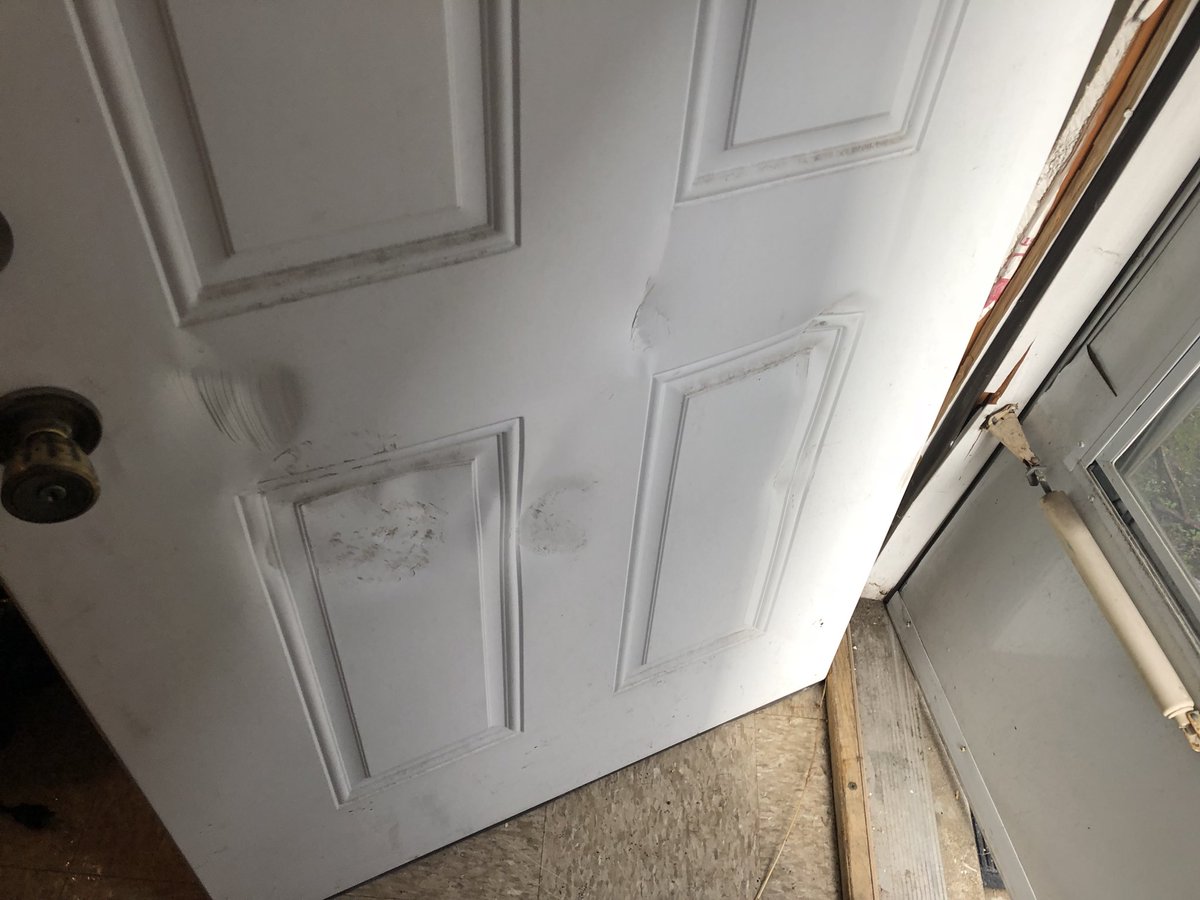 Culled From Love B.Scott