Jeff Bezos took to the internet to accuse the National Enquirer of blackmail and extortion.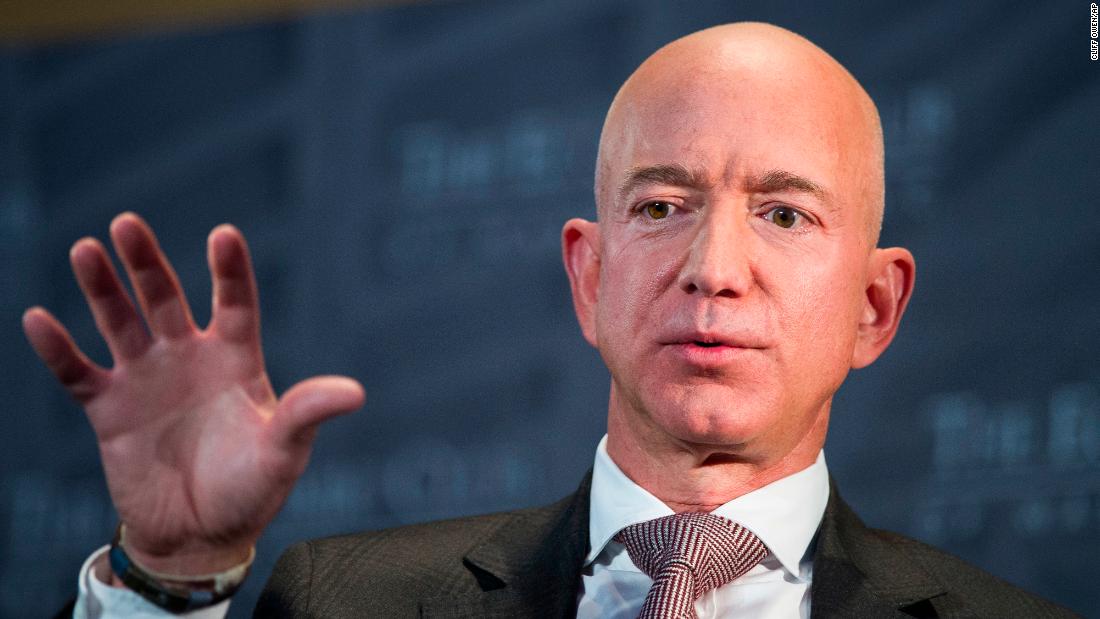 The Amazon CEO published a
personal blog post
Thursday claiming the publication has threatened to publish his nude photos if he didn't stop questioning the company's motives.
According to Jeff, the National Enquirer reached out to his attorneys claiming to have obtained private texts and intimate photos of him and new girlfriend Lauren Sanchez.