The man involved in an alleged 'hijack' attempt of a Dubai bound flight, has died.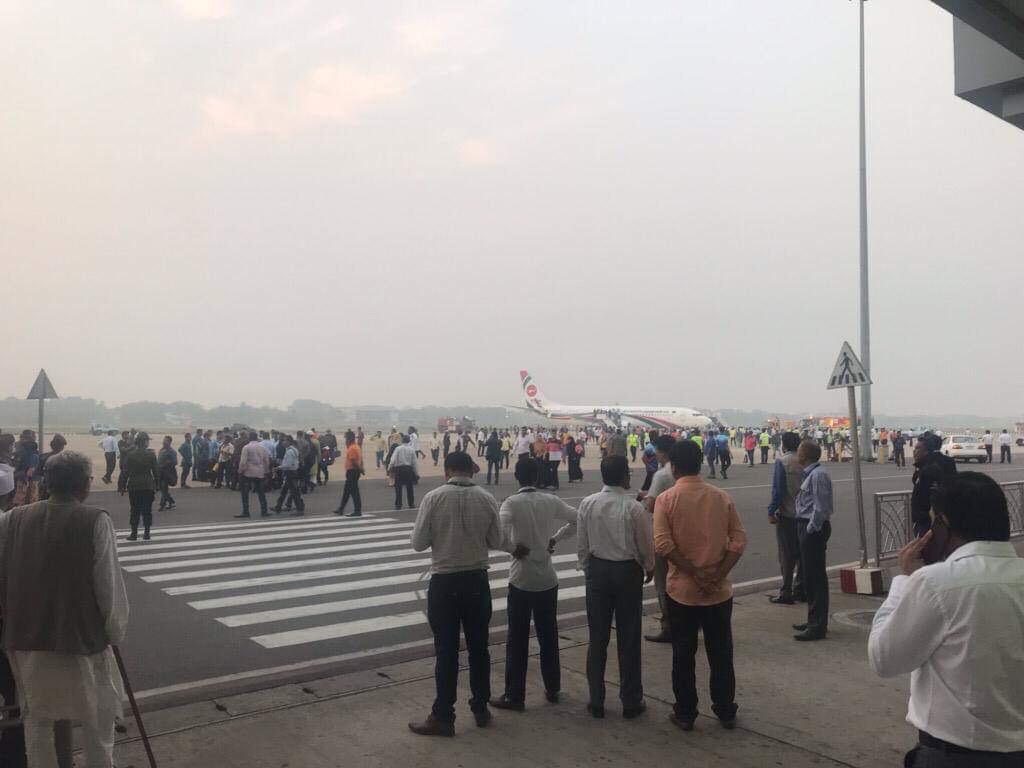 Reports emerged on Sunday evening that a Bangladesh Airlines flight, which departed from Dhaka, made an emergency landing at the Shah Amanat International Airport in Chittagong. Airport operations ceased as security surrounded the area. All passengers were evacuated safely before Bangladeshi commandos stormed the plane, according to local reports.
The Bangladeshi gunman, who has been described as 'mentally imbalanced,' died following his arrest. General Commanding Officer Maj Gen Motiur Rahman of Chittagong confirmed his death. "We tried to talk to him, but he took an attacking position. Our commandos had to move swiftly. They took action. He was brought out injured but later died" via Bangladeshi local news, The Daily Star.
All passengers were then placed on an alternative flight to Dubai.
Bangladesh: Tense situation as police surround a plane at Chattogram airport after it was reported to be hijacked. The Dubai bound Biman plane is identified as flight BG147.

pic.twitter.com/BtessHtKyZ

— Sidhant Sibal (@sidhant) February 24, 2019