Legendary fashion designer Karl Lagerfeld has died in Paris, France, at the age of 85.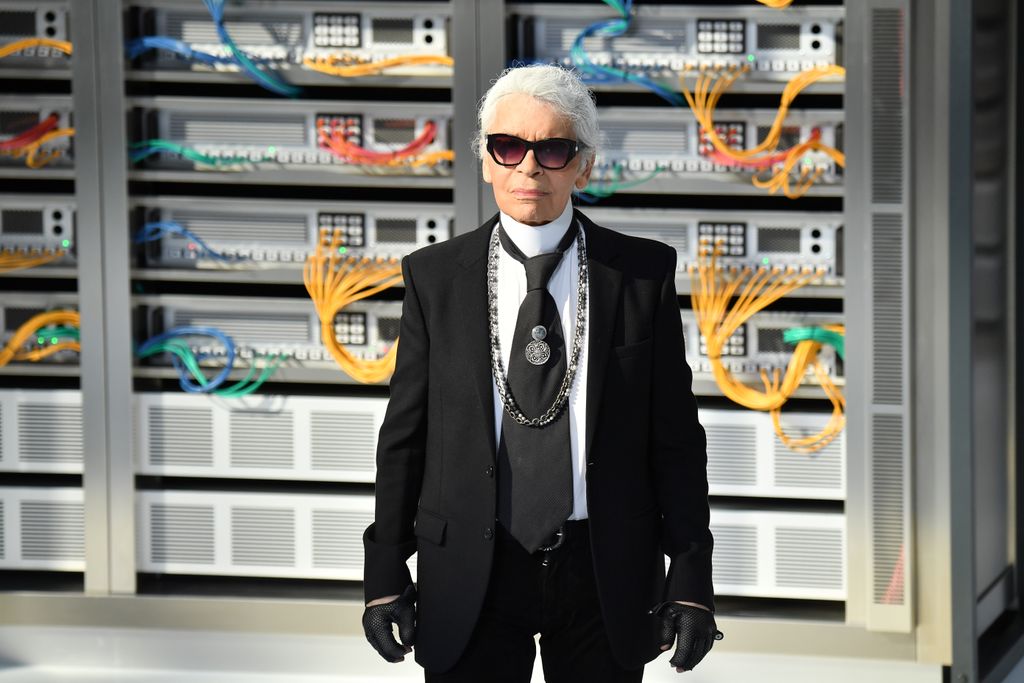 Lagerfeld had been suffering from pancreatic cancer, and passed away on Tuesday after being rushed to hospital, a source said.
Spice Girl-turned-designer Victoria Beckham lead a host of tributes to the late fashion designer today, writing:
'So incredibly sad to hear this. Karl was a genius and always so kind and generous to me both personally and professionally. RIP'.
The German-born artistic director for Chanel had looked increasingly frail in recent months, and had did not come out to take a bow at Chanel's couture show in Paris in January, something the company attributed to him being 'too tired'.