Due to a disagreement with Grammy producers over which songs she would perform, Ariana Grande, who has been featured on billboards promoting the show all over Los Angeles, not only won't be performing at the Feb. 10 show, she will not even be attending it, according to sources close to the situation.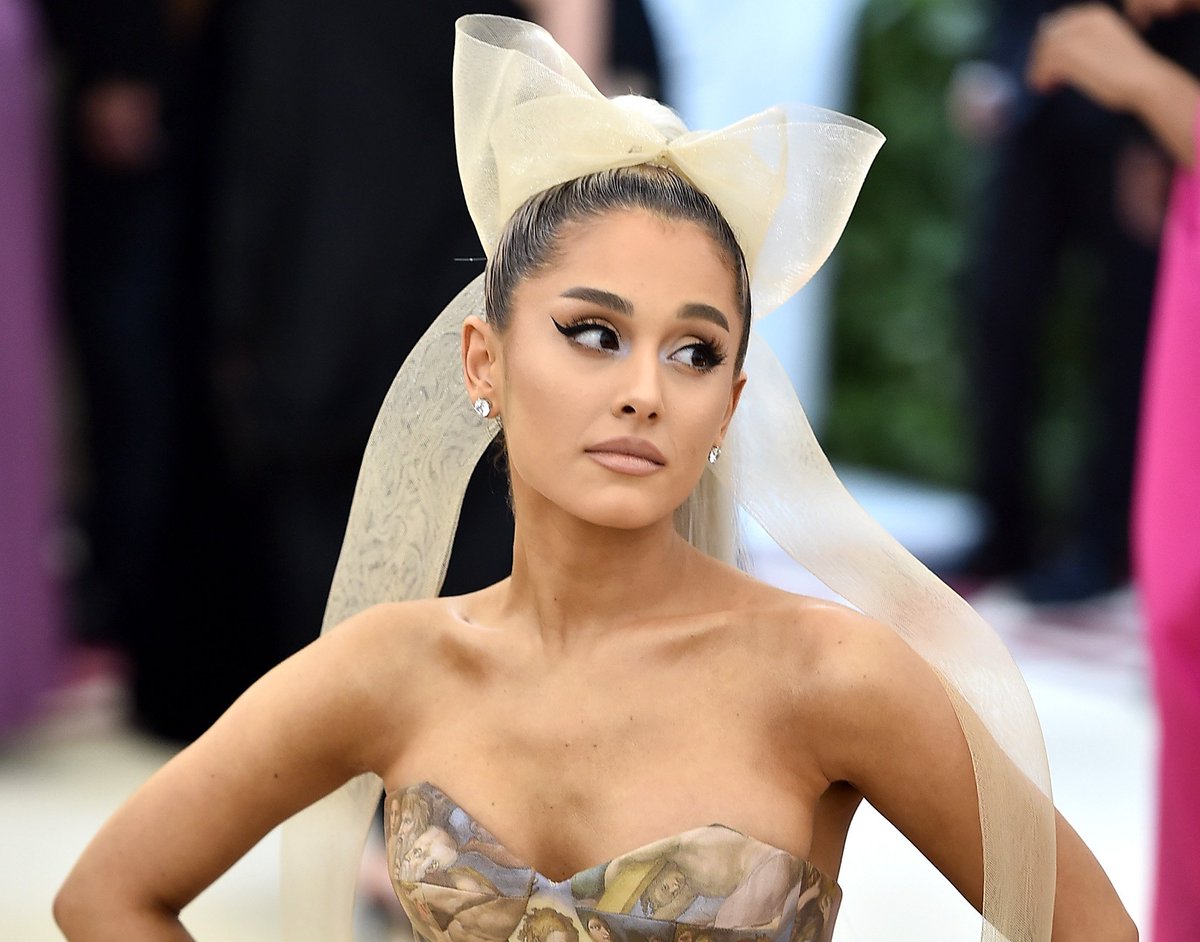 An insider tells Variety that Grande felt "insulted" after producers initially refused to allow her to perform "7 Rings," the latest single from her forthcoming album "Thank U, Next" (which arrives Friday, two days before the Grammys).
A compromise was reached whereby "7 Rings" would be part of a medley, but Grande pulled out after producers insisted that the second song be of their choosing. The source added that such stipulations were not imposed on other performers at the show.
Reps for the Grammys did not immediately respond to Variety's requests for comment.
(The news of Grande's dispute with the Grammys over song choice was first reported by Hits.)