The UAE's Ministry of Education has released public and private school spring break dates for students and academic staff for this year.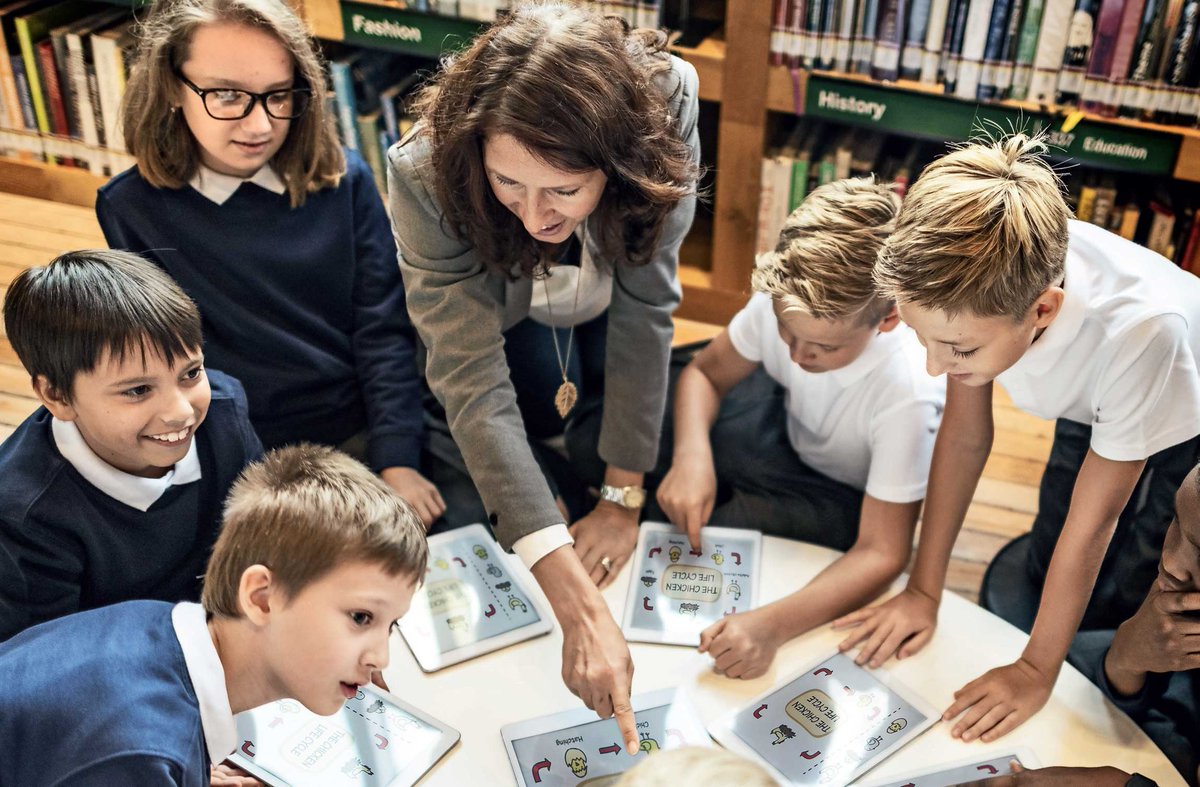 According to a statement, tweeted on Saturday January 12, spring break will begin on Sunday March 31 and end on Thursday April 11 for students. For school staff, spring break dates will fall between Sunday March 31 and Thursday April 4.
The
calendar
will be applied in all public schools that follow the ministry's curriculum and private schools that follow a foreign curriculum. The Ministry's calendar also states when school will end, which will be on Thursday July 4 for students and Thursday July 11 for academic staff.
The new calendar means that schools have a longer academic year, increasing from 175 to 182 days. And for those who are thinking ahead, students will be starting school in 2020 on Sunday August 30.