Lady Gaga is speaking out after favoring resurfaced criticism for her collaboration with R. Kelly.
If you recall, the singer made a song with R. Kelly called "Do What U Want (With My Body)" that was featured on her 2013 album, Artpop.
In a statement, Lady Gaga says that she was aiming to be proactive with the song and wasn't in the proper headspace at the time. She also points to her track record speaking out for victims of sexual assault and apologies to those she hurts.
You can read her full statement below.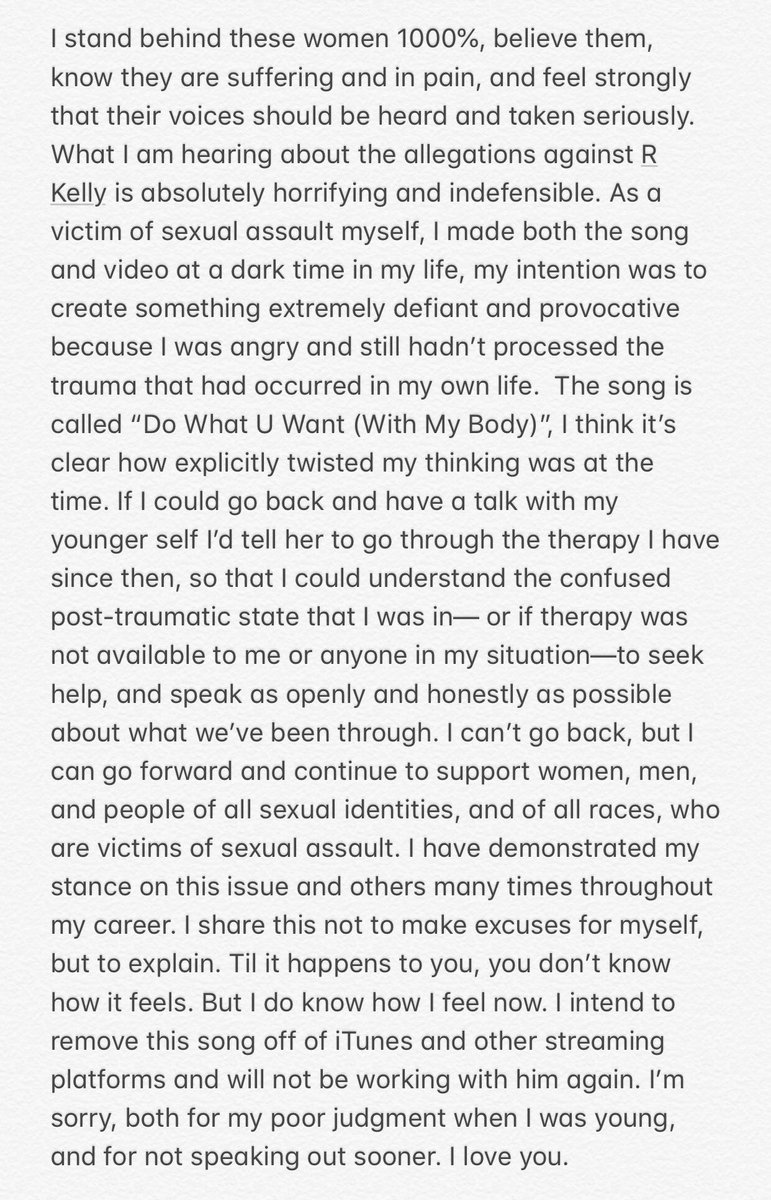 — Lady Gaga (@ladygaga) January 10, 2019