Naomi Osaka has beaten Petra Kvitova 7-6, 5-7, 6-4 to win her first Australian Open title!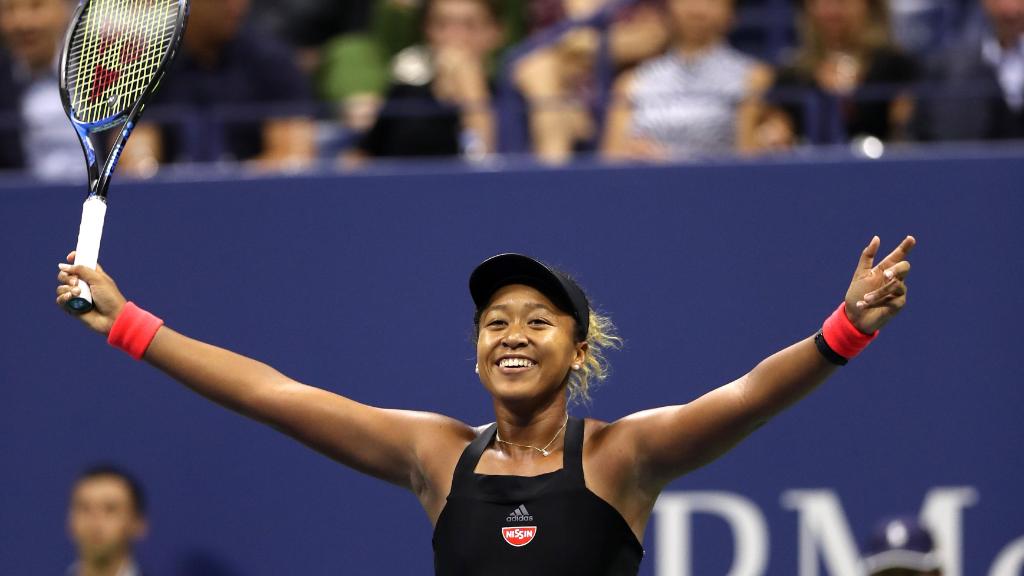 Osaka is a two-time Grand Slam champion and the new world number one.
And she's only 21 years old.
When the women's final at the Australian Open was over, Li Na did the honors in presenting the Daphne Akhurst trophy to Naomi Osaka who had just downed Petra Kvitova 7-6 (7-2) 5-7 6-4 in a dramatic, high-quality affair.