A Christian woman who has been in hiding since Pakistan's Supreme Court overturned her blasphemy conviction last year, leading to violent protests and death threats, is apparently free to leave the country, after the court on Tuesday dismissed a challenge to its earlier ruling.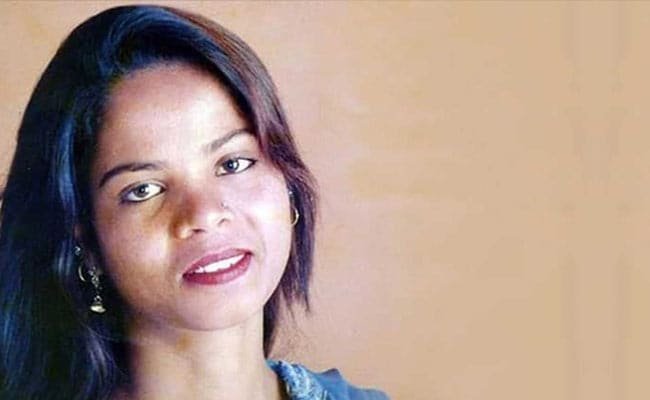 The woman, Asia Bibi, a farmworker with five children, spent eight years on death row after being convicted in 2010 of blaspheming Islam and the Prophet Muhammad. She denied the accusations, which she said were made after she had an argument with Muslim co-workers. Ms. Bibi was released from prison after the Supreme Court acquitted her in October. But hard-line Islamists, who led large protests in the days after her acquittal, called for her execution, and she has remained in hiding. She has sought asylum overseas, but the government said she could not leave Pakistan until the high court had heard a petition calling for a review of her acquittal.
On Tuesday, a three-member Supreme Court panel led by Chief Justice Asif Saeed Khosa dismissed that petition.