With the end of 2018 just around the corner, it's time to start marking your calendars with dates of 2019's public holidays in the UAE.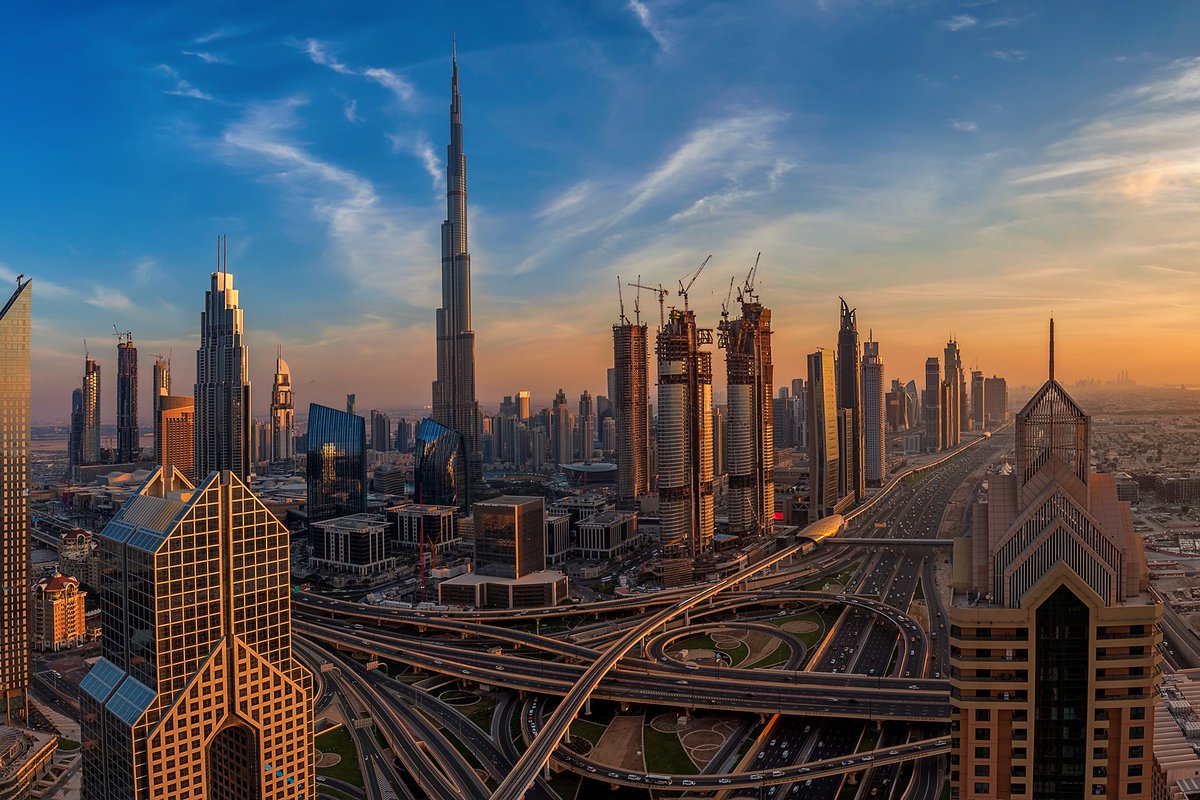 Exact dates of Islamic celebrations vary every year depending on moon sighting so the below dates aren't necessarily 100 percent confirmed – but it's a good indication of when we can expect major events to fall.
Ramadan is expected to start at the beginning of May, with Eid Al-Fitr expected on Tuesday June 4.
Meanwhile, the date for Eid Al-Adha could indicate a three-day celebration which is estimated to begin on Monday August 12.
That means Hijri New Year's Day is likely to take place on Sunday September 1.
You can see the full list of anticipated UAE public holidays for 2019 below, with the caveat that dates are subject to change.
Tuesday January 1: New Year's Day
Wednesday April 3: Isra'a Wal Mi'raj (Prophet's Ascension)
Monday May 6: Start of Ramadan
Tuesday June 4: Eid Al-Fitr
Sunday August 11: Arafat (Haj) Day
Monday August 12: Eid Al-Adha
Friday August 30: Hijri (Islamic New Year)
Sunday November 10: Prophet Muhammad's (PBUH) birthday
Saturday November 30: UAE Commemoration Day
Monday December 2: UAE National Day
Exact dates are subject to moon sighting and may differ from date given.