Philippines' Catriona Gray bested 93 other candidates to be crowned #MissUniverse 2018.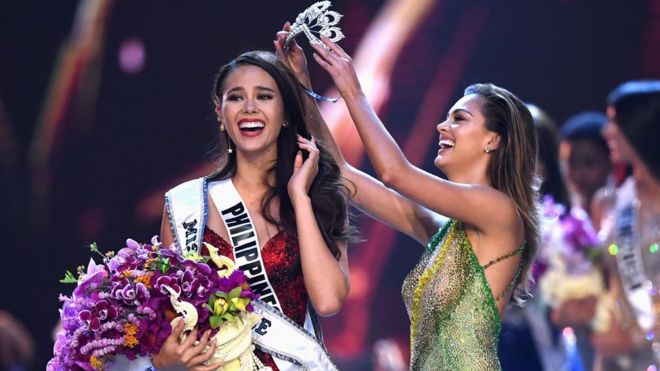 Gray is the fourth Filipina to be crowned Miss Universe queen after Pia Wurtzbach, Margarita Moran and Gloria Diaz.
The Philippines, a country obsessed with beauty pageants, is celebrating its fourth Miss Universe win, sparking a wave of pride and support online. Catriona Gray beat her global contestants in an early morning final in Bangkok, Thailand on Monday. While hugely popular, such pageants are often accused of objectifying women and promoting gender inequality. Activists have described Miss Universe as a "display of flesh" which sets "unattainable beauty standards". Ms Gray, aged 24, was born in Cairns to an Australian father and a Filipina mother. She grew up in Australia but moved to Manila to work as a model and actress. Her success in winning first the Miss Philippines crown and now the Miss Universe title has been enthusiastically followed by Filipinos at home and around the world. Beauty pageants remain extremely popular across the Philippines. Schools, villages and towns all run their own pageants and there is an immense level of pride attached to winning the final global competition. The contests are viewed more negatively in many Western countries where they've received criticism for objectifying women and representing an outdated role of women in society.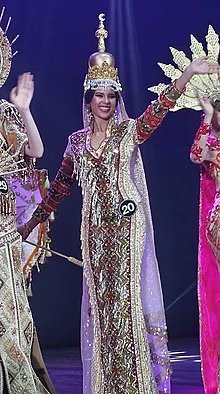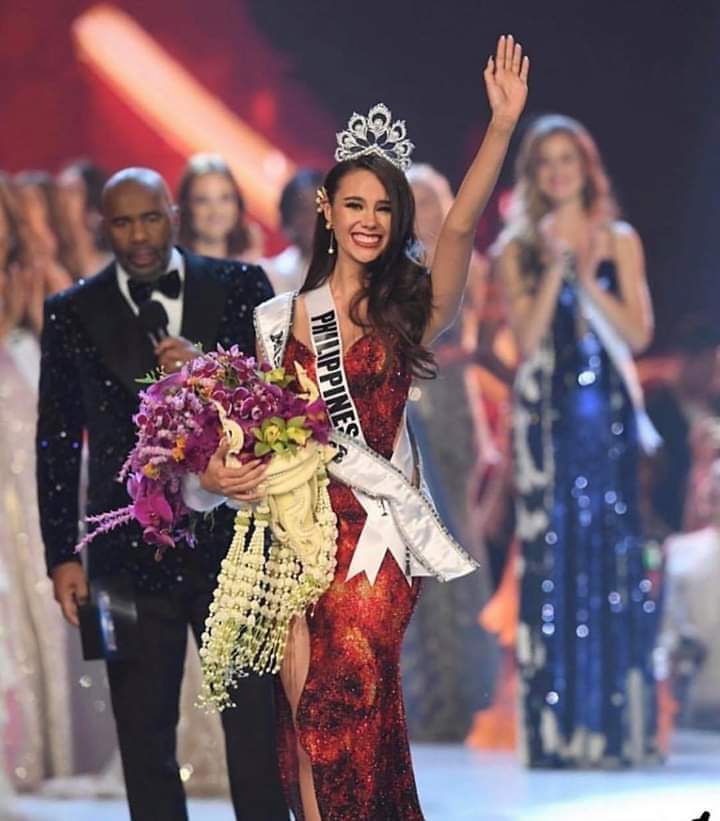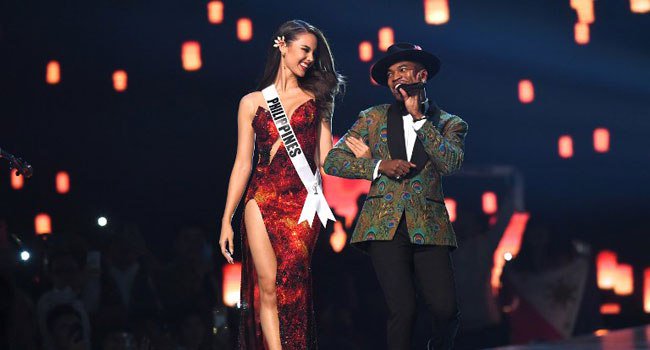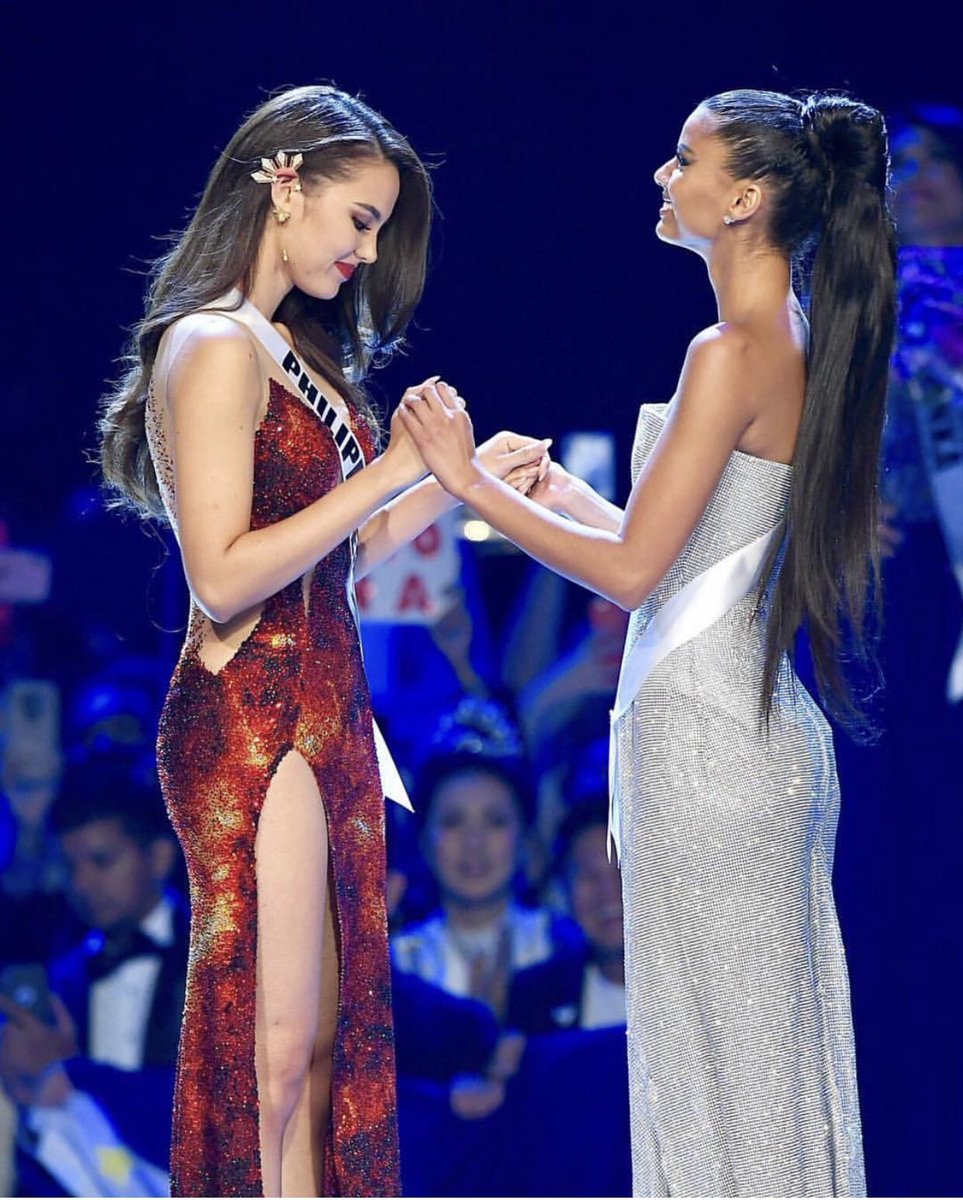 Once upon a time, Catriona Gray won 'Little Miss Philippines 1999' on Eat Bulaga. And now, Catriona Gray has won 'Miss Universe 2018':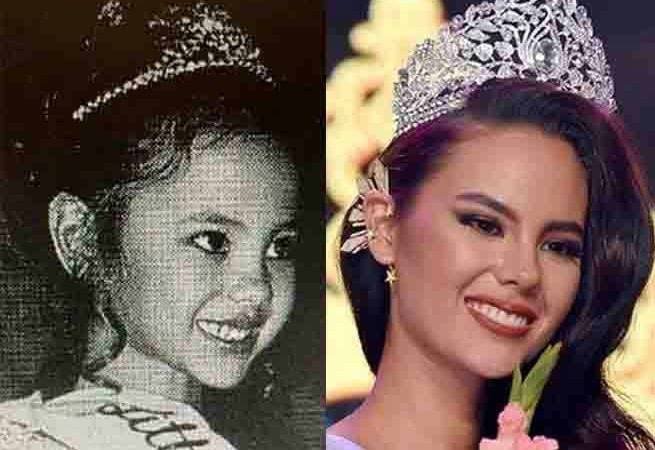 1st
runner-up
: South Africa 2nd
runner-up
: Venezuela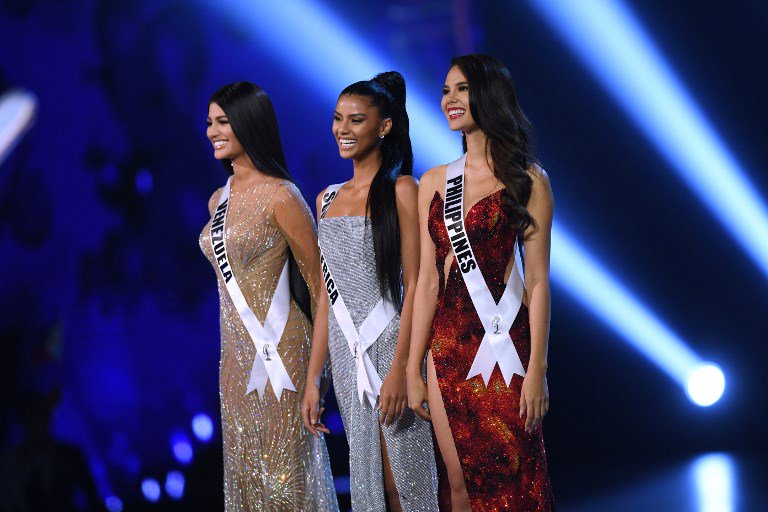 Read more
HERE
.