Michelle Williams has broken up with her now ex-fiancé, Chad Johnson.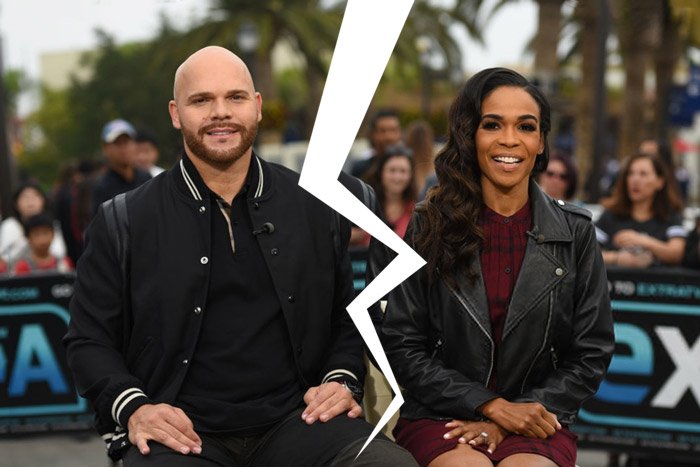 The former Destiny's Child member announced her separation from the pastor on Friday via her Instagram story, according to People Magazine.
Williams, who released her single "Fearless" on the same day, later deleted the post.
Neither party has spoken publicly about the breakup aside from Williams' IG post.