The spectacular mock-up image was created by crystal artist Sara Shakeel and shared by the airline last night.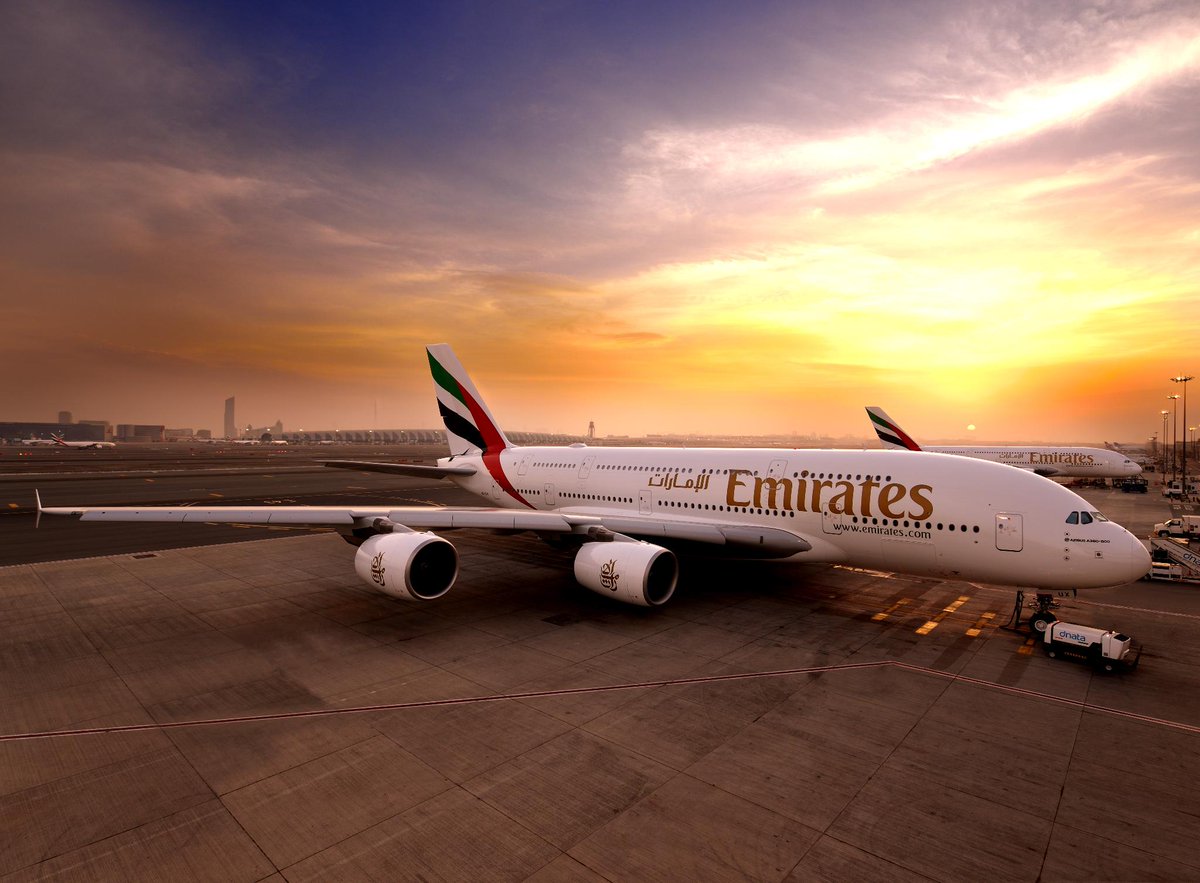 Sarah Shakeel was a dentist and now a crystal artist.
The image shows a glittering Emirates plane covered in bling parked on the runway under a beautiful starry sky, which we reckon is way more than first class.
Flyers were quick to comment on the airline's Facebook page praising the "Christmassy" image.