Colin Kroll, the CEO and co-founder of the popular app HQ Trivia, was found dead in his SoHo apartment early Sunday from an apparent drug overdose, police sources said.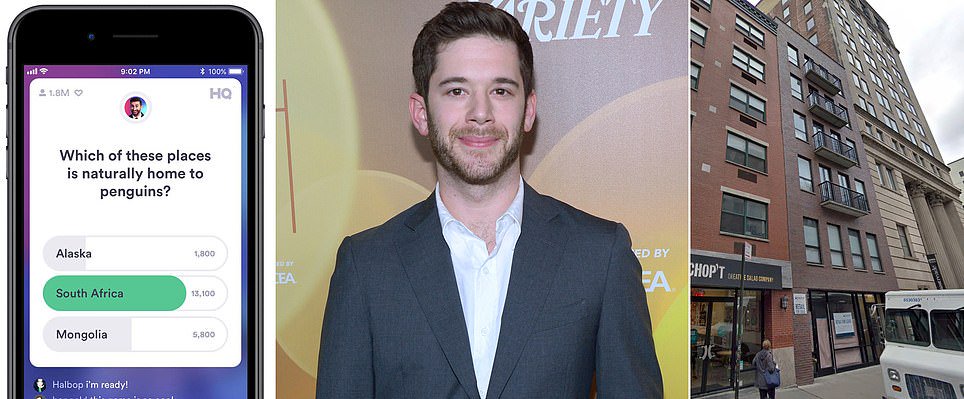 Cops found Kroll, 34, unconscious in the bedroom of his Spring St. home with drug paraphernalia around him after his concerned girlfriend called authorities about 12:20 a.m. because she hadn't heard from him, sources said. Kroll reportedly took cocaine and heroin prior to his overdose, according to TMZ.
"We really honestly don't even know all the details. I'm sure they will unfold as they may but please keep in mind that people are grieving," a woman, who identified herself as a cousin, told the Daily News. The city medical examiner will determine Kroll's cause of death.