The Chicago Bulls have fired head coach Fred Hoiberg.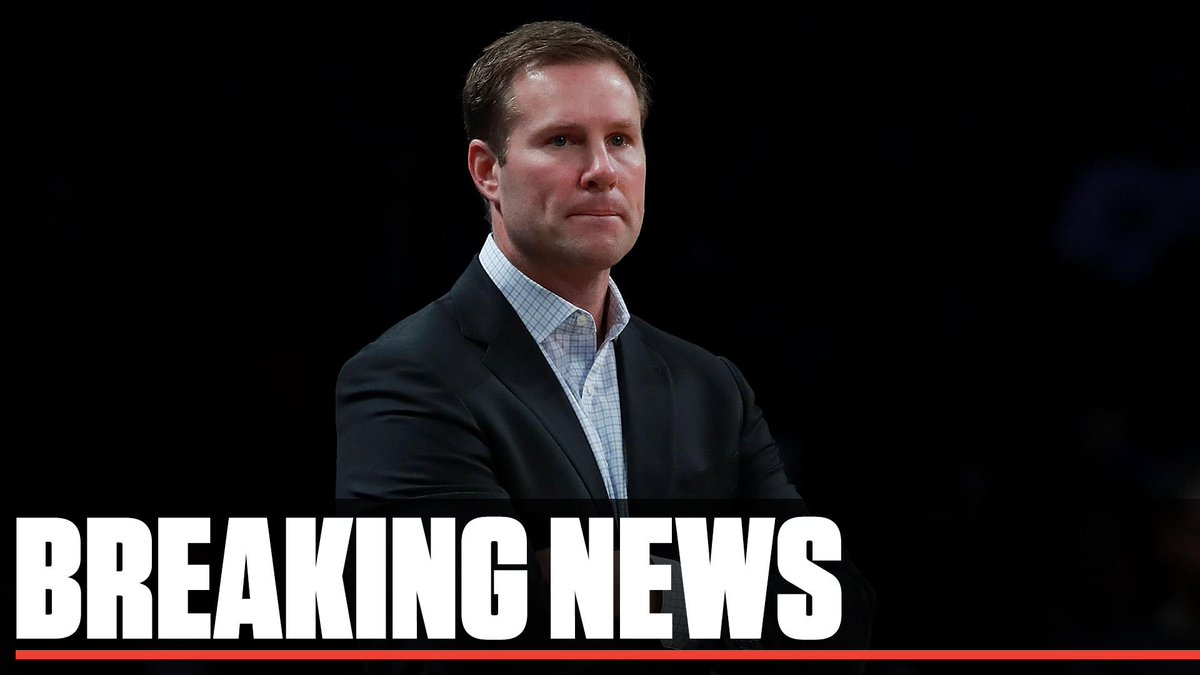 Jim Boylen will take over as permanent head coach.
Bulls fire head coach Hoiberg after a 5-19 start to the current NBA season.
Chicago Bulls Executive Vice President of Basketball Operations John Paxson announced today that Fred Hoiberg has been relieved of his duties as head coach of the team. In a statement released this morning, Paxson said:
"Decisions like this one are never easy to make, however I felt this was the right choice for our organization at this time. After a thorough evaluation, I elected to make this move with the overall development of our team in mind. As a team, I believe it is imperative that we make unfaltering strides in the right direction and build the right habits to help put our players in the best position to evolve not only now, but into the future. I want to thank Fred for his dedication and efforts, as well as for his enduring commitment to our team."
Hoiberg was named Chicago's head coach on June 2, 2015 after spending five seasons as head coach at Iowa State. During his time with the Bulls, he coached the team to a record of 115-155 (.426). In 2017, he guided the team to the First Round of the NBA Playoffs, where they were ousted by the Boston Celtics in six games.
Effective immediately, associate head coach Jim Boylen has been promoted to head coach. Boylen joined the Bulls on June 17, 2015.
With 33 years of coaching experience, that includes 20 seasons in the NBA, Boylen has been a part of three NBA Championship teams. He entered the NBA in 1992-93 with the Houston Rockets, where he broke in as the team's video coordinator/scout. Following four seasons in that role, he was promoted to assistant coach on Rudy Tomjanovich's staff. He has also served as an assistant coach with Golden State (2003-04), Milwaukee (2004-05), Indiana (2011-13) and San Antonio (2013-14). Additionally, he has coached collegiately at Michigan State, where he served on the staffs for both Jud Heathcote and Tom Izzo.
Most recently on the collegiate level, he was head coach at the University of Utah, where he led the Utes to the 2009 NCAA Tournament.