A Disney musical about a street urchin who befriends a genie and falls in love with a princess isn't a premise that comes to mind when one thinks of Guy Ritchie.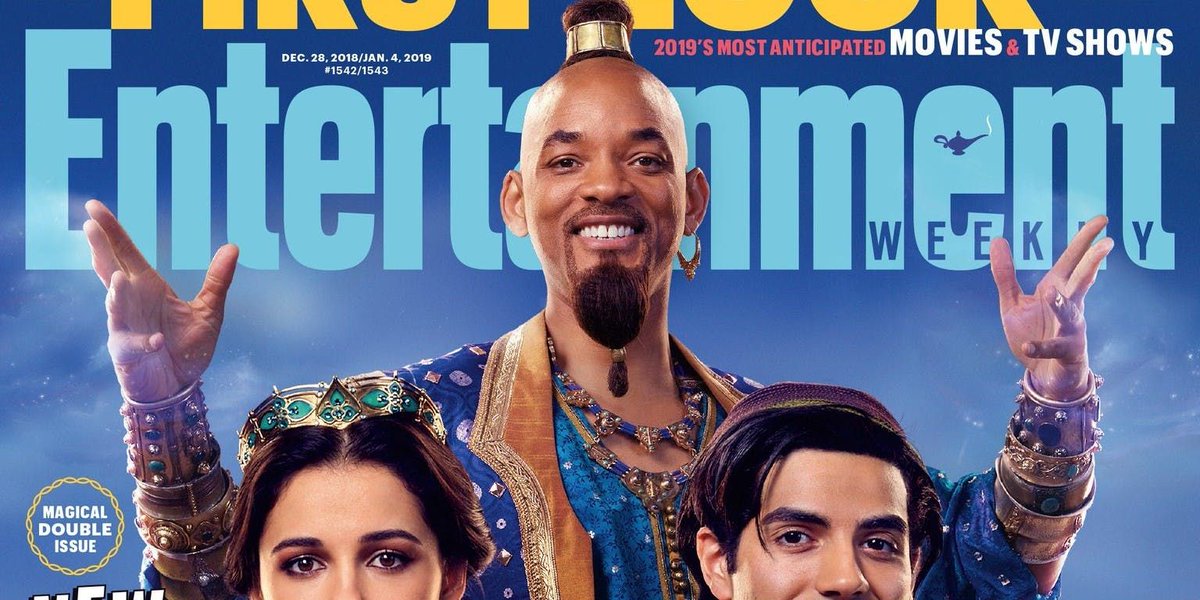 The British director, 50, is known for gritty thrillers featuring robberies, explosions, and car chases, such as Lock, Stock and Two Smoking Barrels and Snatch. But switch a car for a magic carpet, replace stolen money with a stolen lamp, throw in an underdog hero, and you can start to see why Ritchie felt reconceiving Aladdin for live-action might be in his wheelhouse when the studio approached him in 2016. "My skills and experience could add enough to make it feel fresh and worth it, but not so much so that it would wash away nostalgia," Ritchie tells EW.
He adds that because he has five children, "making a kids' film was very appealing to me." And the first Aladdin proved to be much more than a kids' movie.
Disney's flight through a fictional Middle Eastern realm, woven with wanderlust and magic and loosely inspired by the Arabian folktales in One Thousand and One Nights, ascended to the top of the 1992 box office. On the heels of 1989's The Little Mermaid and 1991's Beauty and the Beast, Aladdin helped cement Disney's animation reign. With a story that captivated audiences and soaring, showstopping songs such as "A Whole New World" and "Friend Like Me," it became one of the Mouse House's most beloved films. When Disney began ramping up production of live-action remakes of its animated fairy tales — such as 2015's Cinderella and 2017's blockbuster Beauty and the Beast — Aladdin was greenlit with Ritchie at the helm.