We all know that the Dubai Police has a fleet of super luxury cars, but the new patrols about to hit the streets in Dubai raise the bar entirely.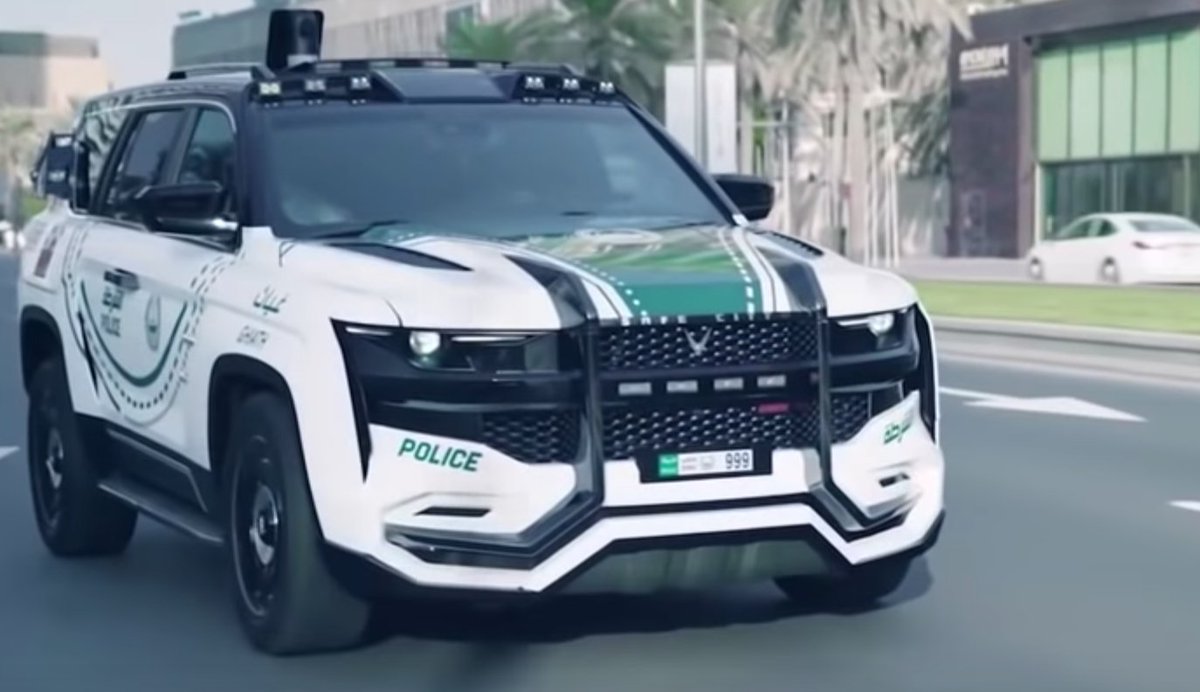 Introducing 'Ghiath' a high-tech beast that comes complete with facial recognition technology, vehicle recognition technology (if a car is being tracked by Dubai Police, this patrol can pick it up) and state-of-the-art communication systems.
It's also the fastest patrol supercar in the world.
Watch: