Toni Braxton's massive engagement ring is missing.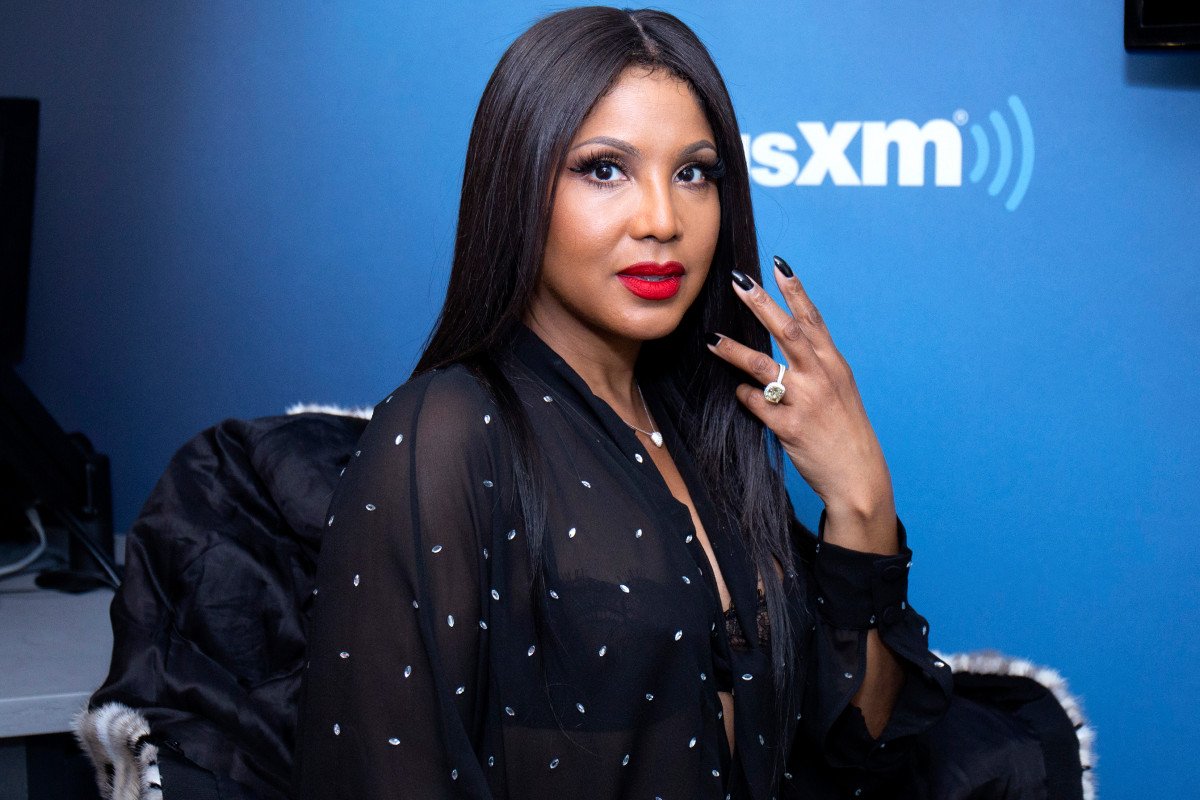 The sparkler, gifted by fiancé Bryan "Birdman" Williams, went missing along with her Louis Vuitton luggage after a recent flight.
On Tuesday, she shared a snap of the ring along with the caption, "Feeling back to my old self again, yay! But I'm sad today. My engagement ring is missing, but I'm optimistic that someone will find Bonnie [her named luggage] and return her home."
A short while later, the 51-year-old jumped on social media to deliver an update to fans.
"Hey everyone, @Delta located my LV Train Case! Yay! Unfortunately most of my jewelry items are missing… including MY ENGAGEMENT RING! Whoever BORROWED It… PLEEEASE return it!!! I promise, no questions asked!"
Braxton didn't explain why her engagement ring was in her luggage and not on her finger.
She announced last week that she and Birdman may be tying the knot before the end of the year.
It's unclear if the wedding is still in the works or on hold for now.