Starbucks will block customers in all US stores from using its free Wi-Fi to watch porn next year.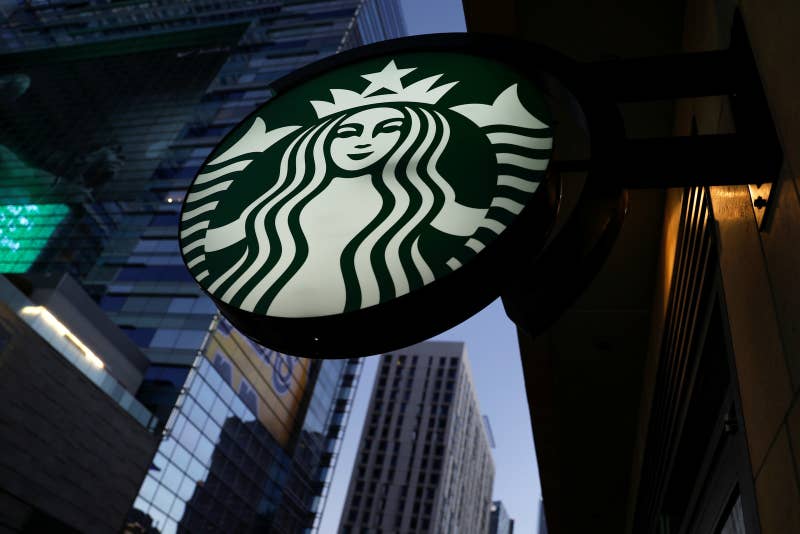 The news was first reported by Business Insider.
Watching porn in Starbucks was always banned, but the company did not actively block pornographic content on its in-store Wi-Fi.
In a statement on Wednesday, Starbucks said, "While it rarely occurs, the use of Starbucks public Wi-Fi to view illegal or egregious content is not, nor has it ever been permitted. We have identified a solution to prevent this content from being viewed within our stores and we will begin introducing it to our US locations in 2019."
There are no further details about what this solution is yet, but Starbucks told Business Insider that the company tested multiple tools to prevent accidentally blocking inoffensive websites.
If you were wondering who watches porn at a coffee shop, you aren't alone.