Nearly two decades after SpongeBob SquarePants premiered on Nickelodeon, creator Stephen Hillenburg has died at age 57.
He was diagnosed with ALS in 2017.
The SpongeBob Squarepants creator passed away after his battle with ALS.
"He was a beloved friend and long-time creative partner to everyone at Nickelodeon, and our hearts go out to his entire family," the network stated. "Steve imbued SpongeBob SquarePants with a unique sense of humor and innocence that has brought joy to generations of kids and families everywhere. His utterly original characters and the world of Bikini Bottom will long stand as a reminder of the value of optimism, friendship and the limitless power of imagination."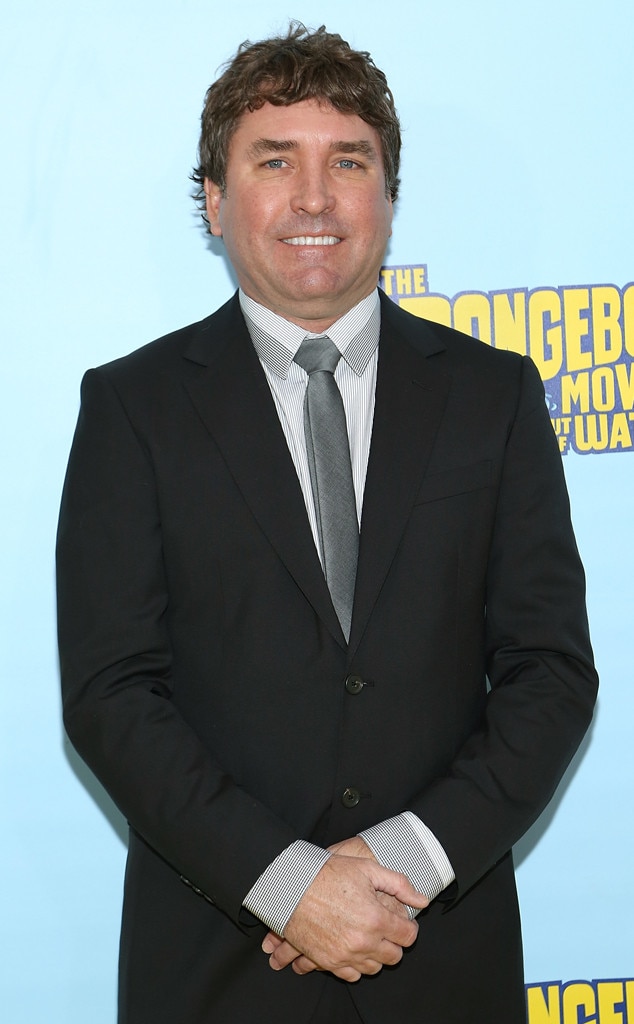 May his soul RIP.