Fans were not impressed with Paul Okoye for apparently shading his twin brother, Peter Okoye's wife, Lola Omotayo-Okoye.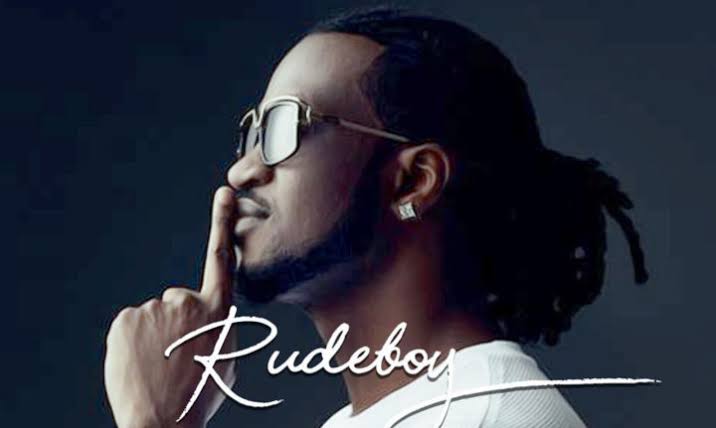 Lola had celebrated the estranged twins in an Instagram post on their birthday a few days ago.
She wrote:
''Peter and Paul dem be one no be two. Happy Birthday guys! I am lost for words when it comes to your matter. I pray the Almighty God continues to guide and protect you. I pray that our father in heaven speaks to you individually and softens your hearts. I celebrate you today. I love you two. You are both legends. You are blessed. Your children adore you. We all adore you. God bless you today and everyday. Peter and Paul dem be one no be two. Happy Birthday! @peterpsquare @rudeboypsquare.''
Shortly after her post, an obviously unimpressed Paul Okoye wrote:
''Beware of people who preach love outside and inside,plant evil seeds ..May God soften their wickedness.''
Fans were not happy and felt he was shading Peter's wife and slammed him.
He later deleted the post.
This comes a day after Peter paid tribute to Lola saying she is part of their (PSquare's success story).