Rapper Kanye West, who has been outspoken in his support for President Donald Trump, now says he's going to focus on his music and fashion after being "used" in the world of politics.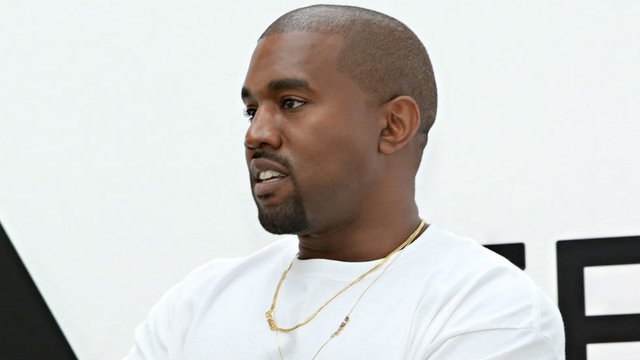 In a series of tweets, the 41-year-old West lashed out at conservative pundit Candace Owens for saying he had designed apparel for the so-called "Blexit" campaign, or "Black Exit" from the Democratic Party. "My eyes are now wide open and now realize I've been used to spread messages I don't believe in," West wrote. "I am distancing myself from politics and completely focusing on being creative !!!"
He did not say if his support for Trump had changed in any way, but he was unsparing in his criticism of Owens.