Cardi B covers W magazine's Art issue.
In the mag, she revealed what transpired leading up to the moment she attempted to fight Nicki Minaj at the Harper's Bazaar 'Icons' party earlier his year.
"For a while now she's been taking a lot of shots at me," she said of Minaj, jiggling her leg. "I spoke to her twice before, and we came to an understanding. But she kept it going." Her breaking point came when she saw that Minaj had liked, and then unliked, a tweet disparaging Cardi's mothering skills, something Minaj has denied. "I was going to make millions off my Bruno Mars tour, and I sacrificed that to stay with my daughter," Cardi went on. "I love my daughter. I'm a good-ass fucking mom. So for somebody that don't have a child to like that comment? So many people want to say that party wasn't the time or the place, but I'm not going to catch another artist in the grocery store or down the block."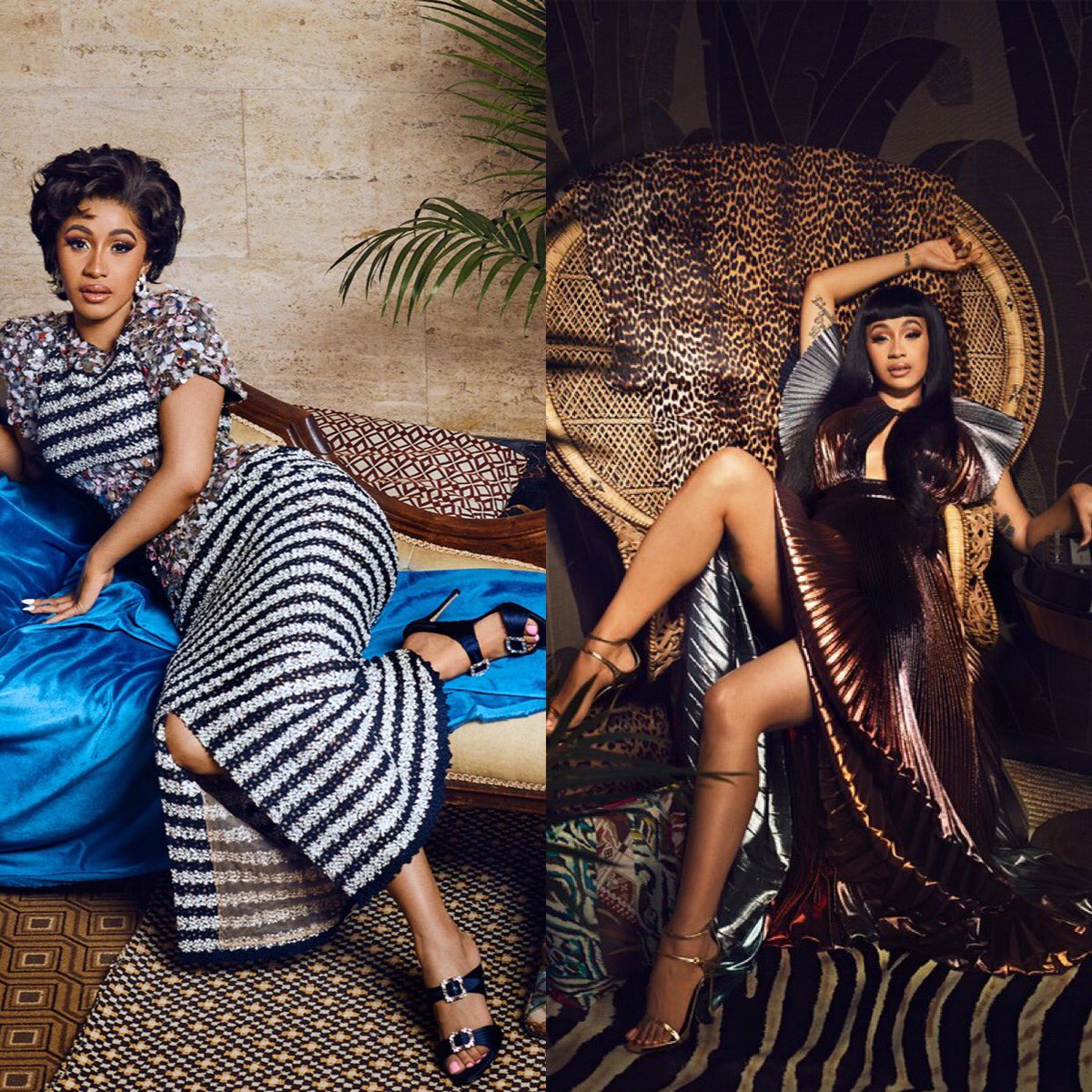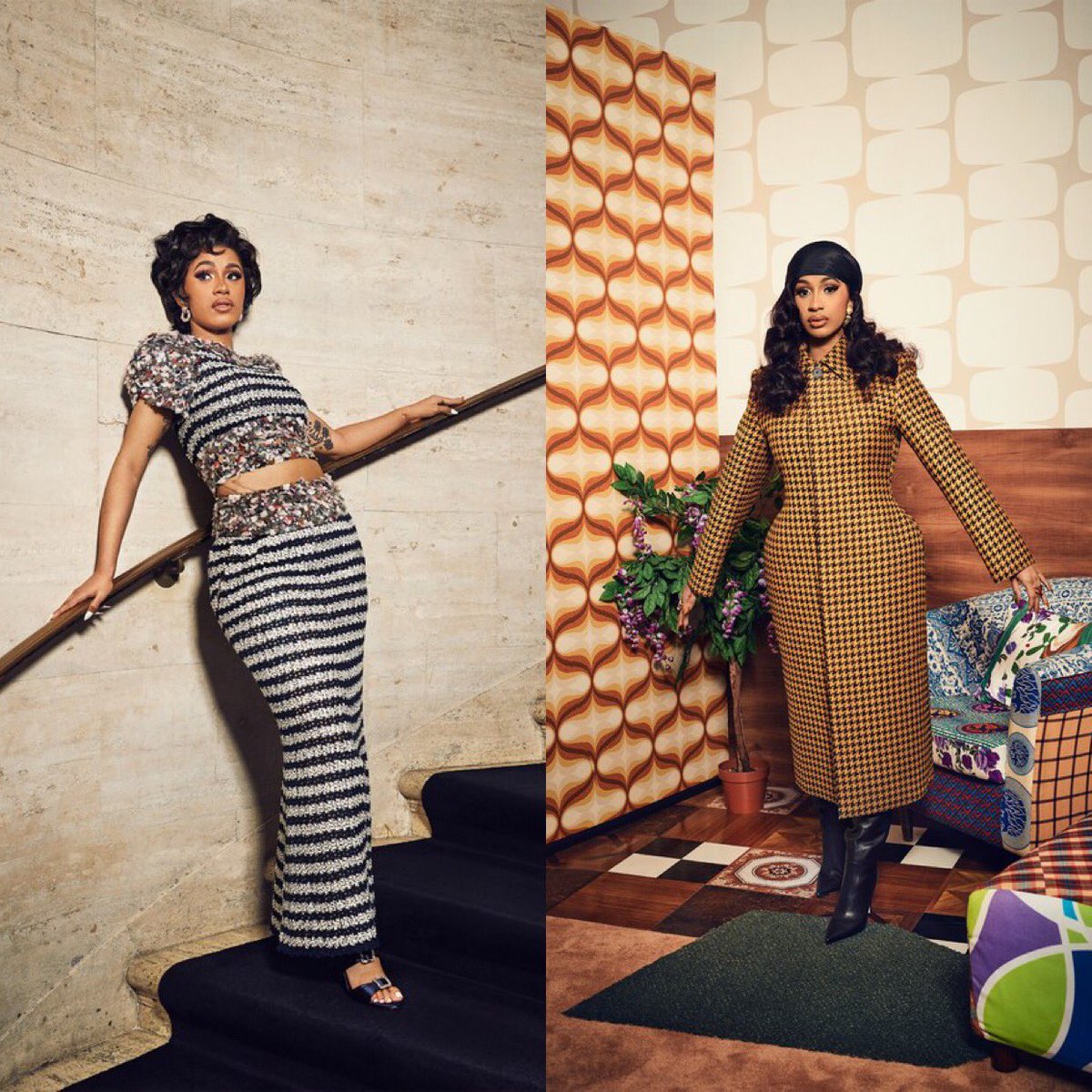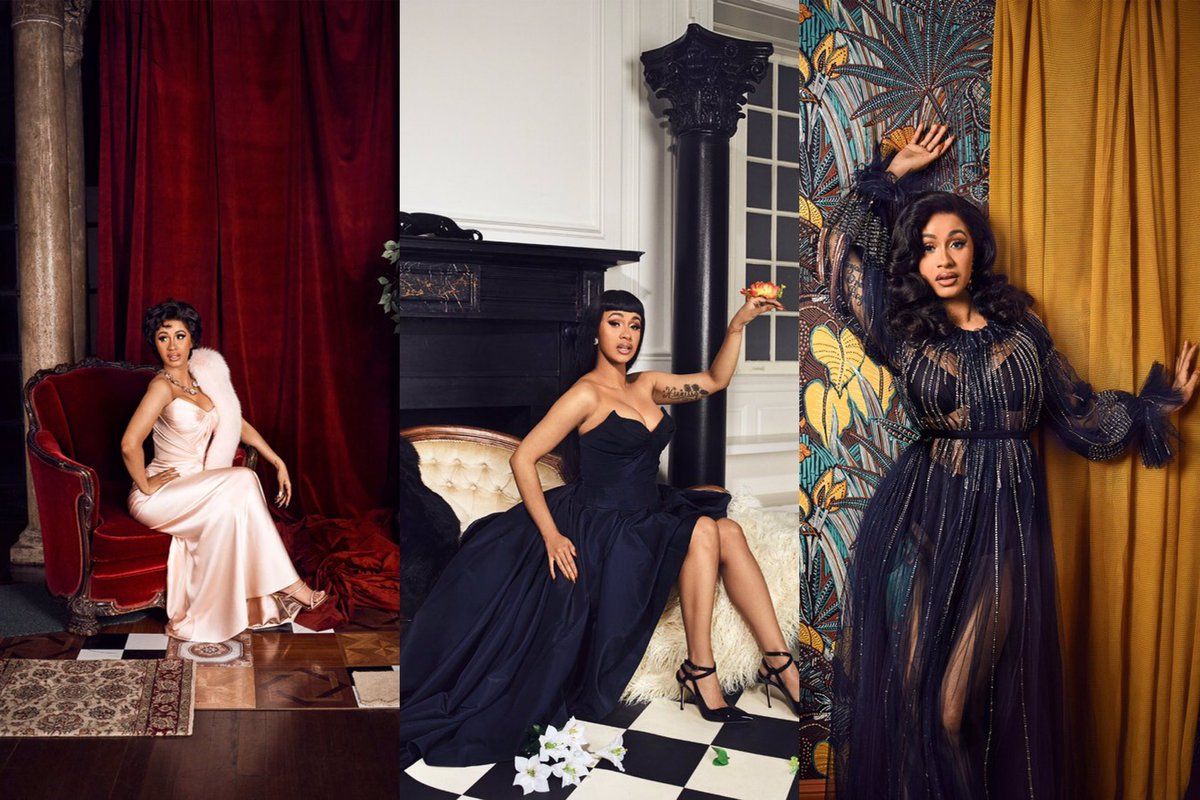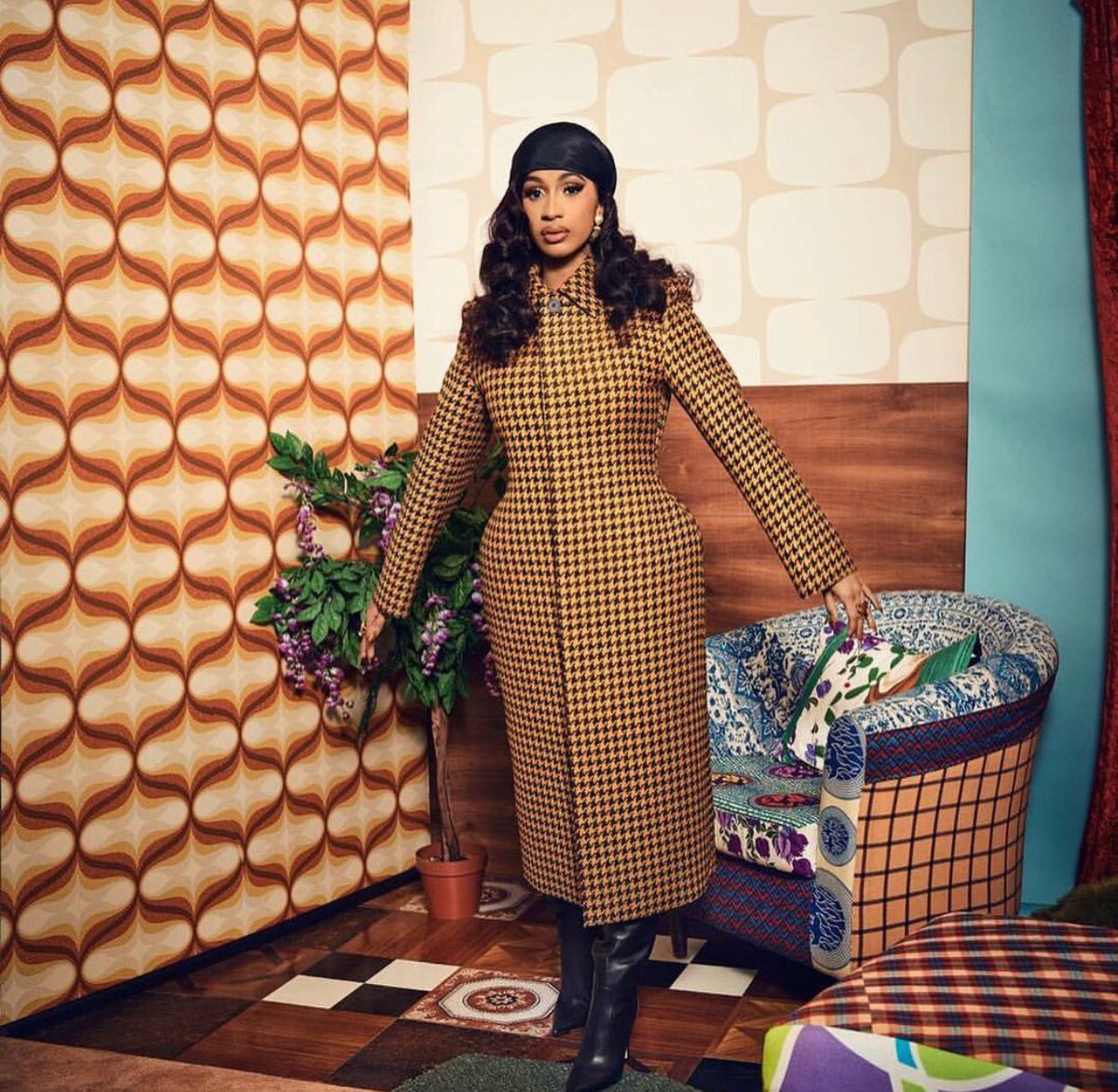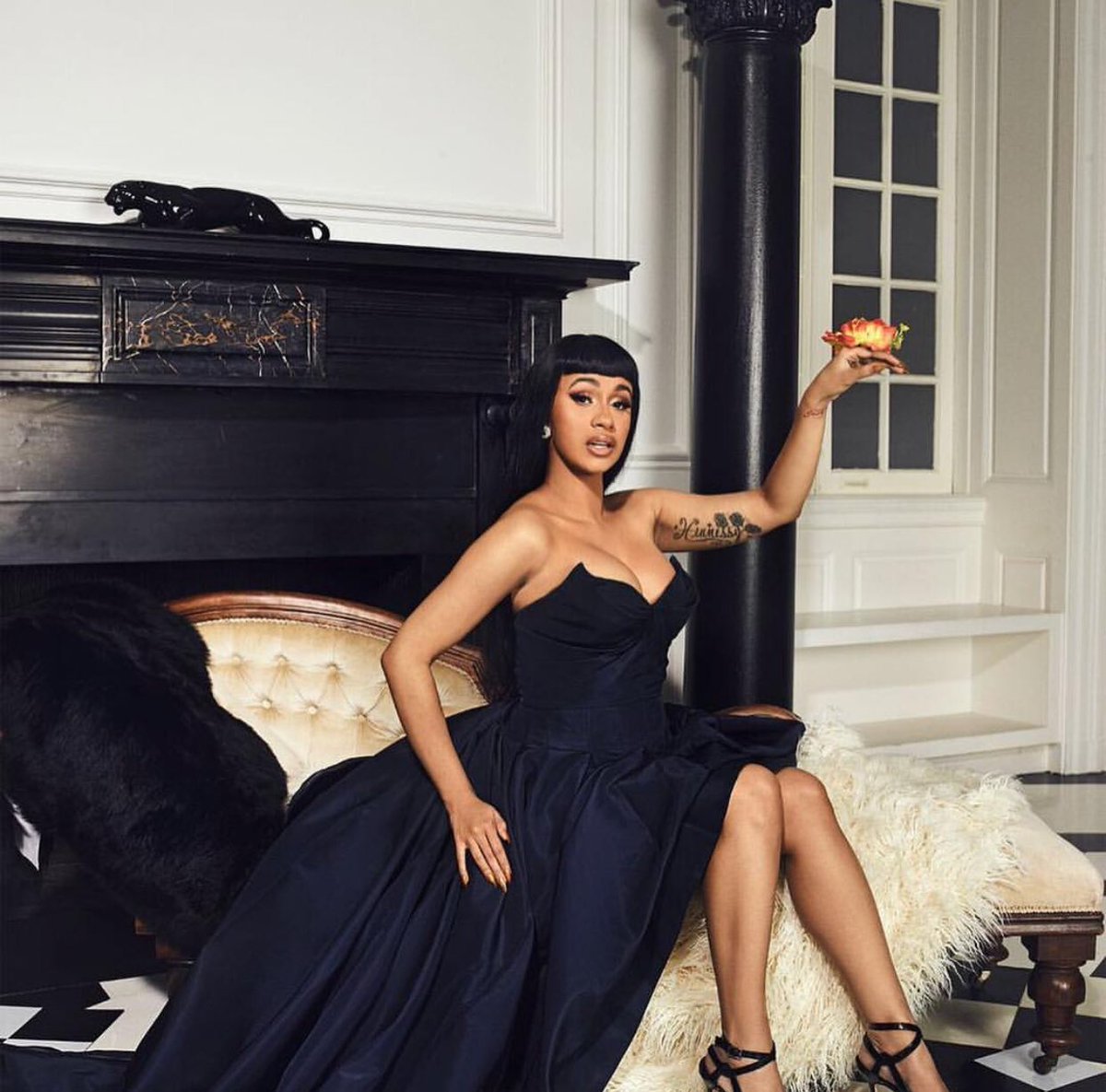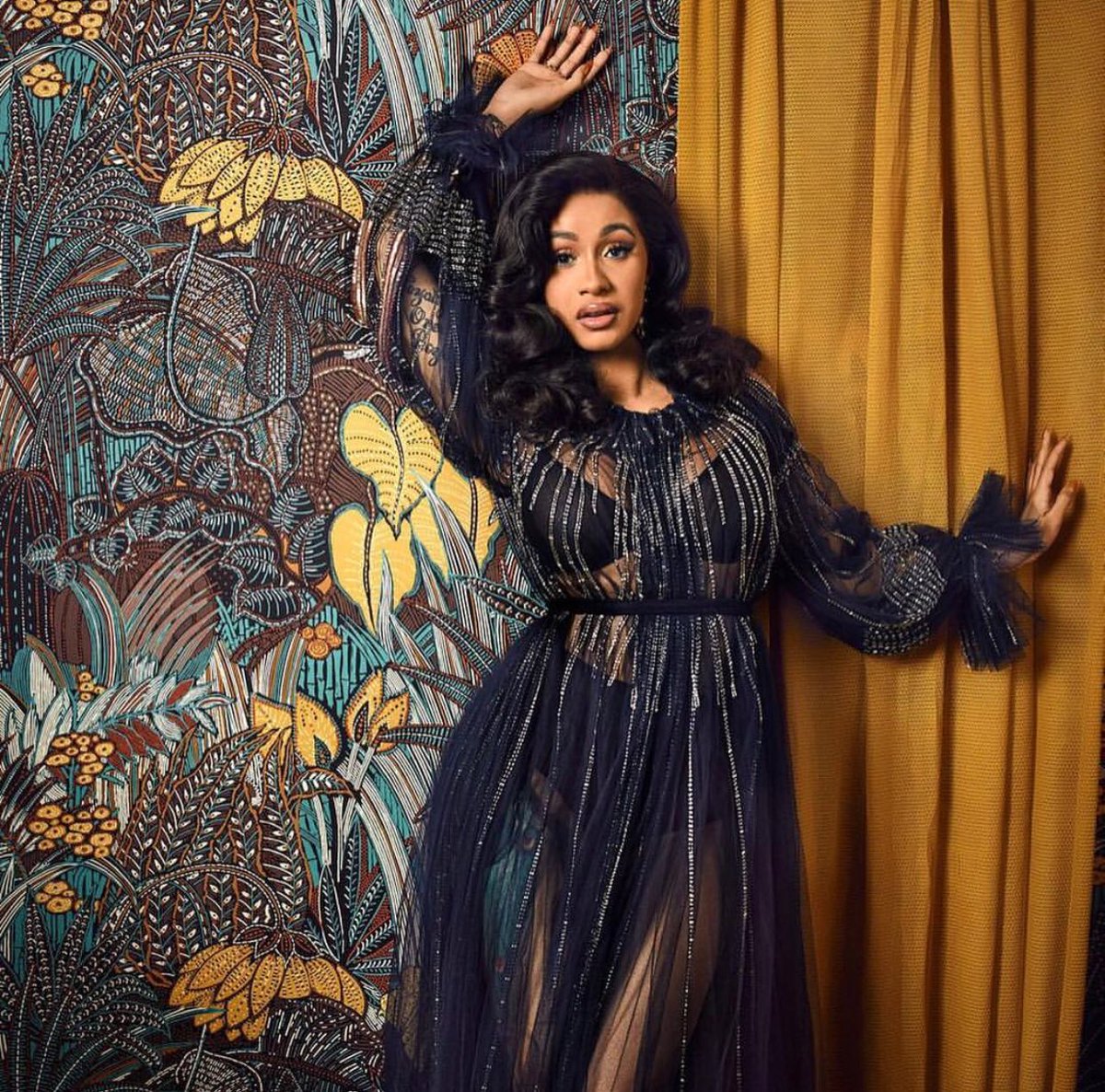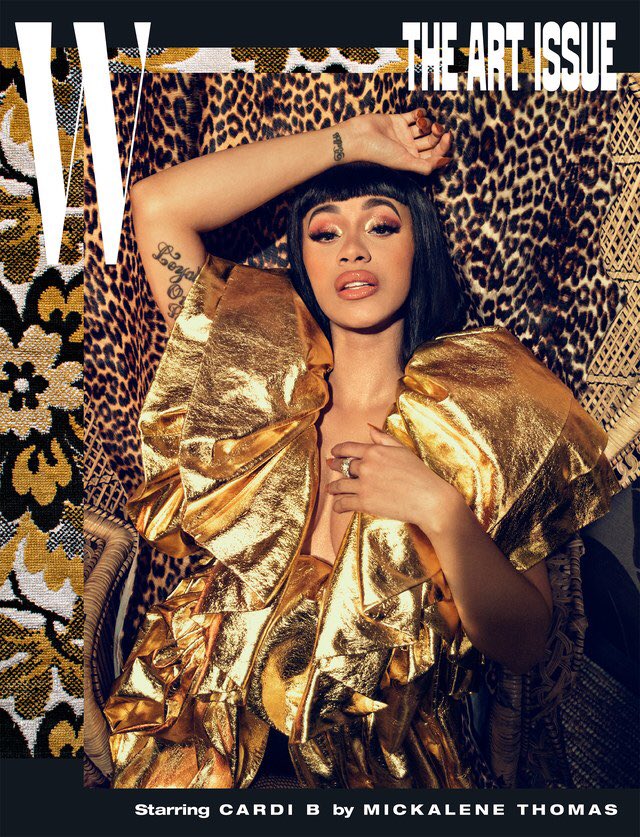 You can read more from Cardi's interview
HERE
.