Paul Allen, a tech pioneer, philanthropist and owner of two professional sports franchises, died at age 65 from complications of non-Hodgkin's lymphoma.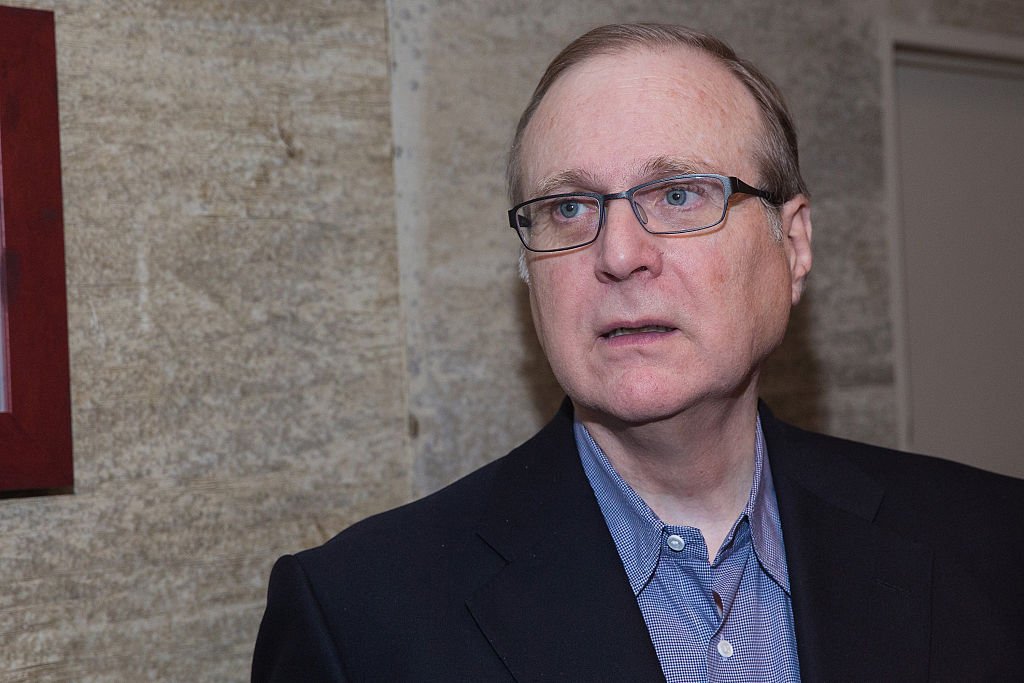 Co-Founder Paul Allen has died from complications of non-Hodgkin's lymphoma, Vulcan Inc. said Monday on behalf of his family.
Allen passed away Monday afternoon in Seattle at 65 years old, Vulcan said. His sister, Jody, said he was "a remarkable individual on every level." "While most knew Paul Allen as a technologist and philanthropist, for us he was a much-loved brother and uncle, and an exceptional friend. Paul's family and friends were blessed to experience his wit, warmth, his generosity and deep concern," she said in a statement. "For all the demands on his schedule, there was always time for family and friends. At this time of loss and grief for us – and so many others – we are profoundly grateful for the care and concern he demonstrated every day."
Earlier this month, Allen revealed that he had started treatment for non-Hodgkin's lymphoma, the same type of cancer he overcame nine years earlier.
The longtime CEO left Microsoft when he was first diagnosed with the disease. Allen also ranked among the world's wealthiest individuals.
As of Monday afternoon, he ranked 44th on Forbes' 2018 list of billionaires with an estimated net worth of more than $20 billion.
He was also the owner of the NBA's Portland Trail Blazers, the NFL's Seattle Seahawks and had a stake in Seattle's Sounders soccer team.
May his soul R.I.P- Amen.