Tina Turner has finally opened up about the devastating suicide of her son, Craig Turner.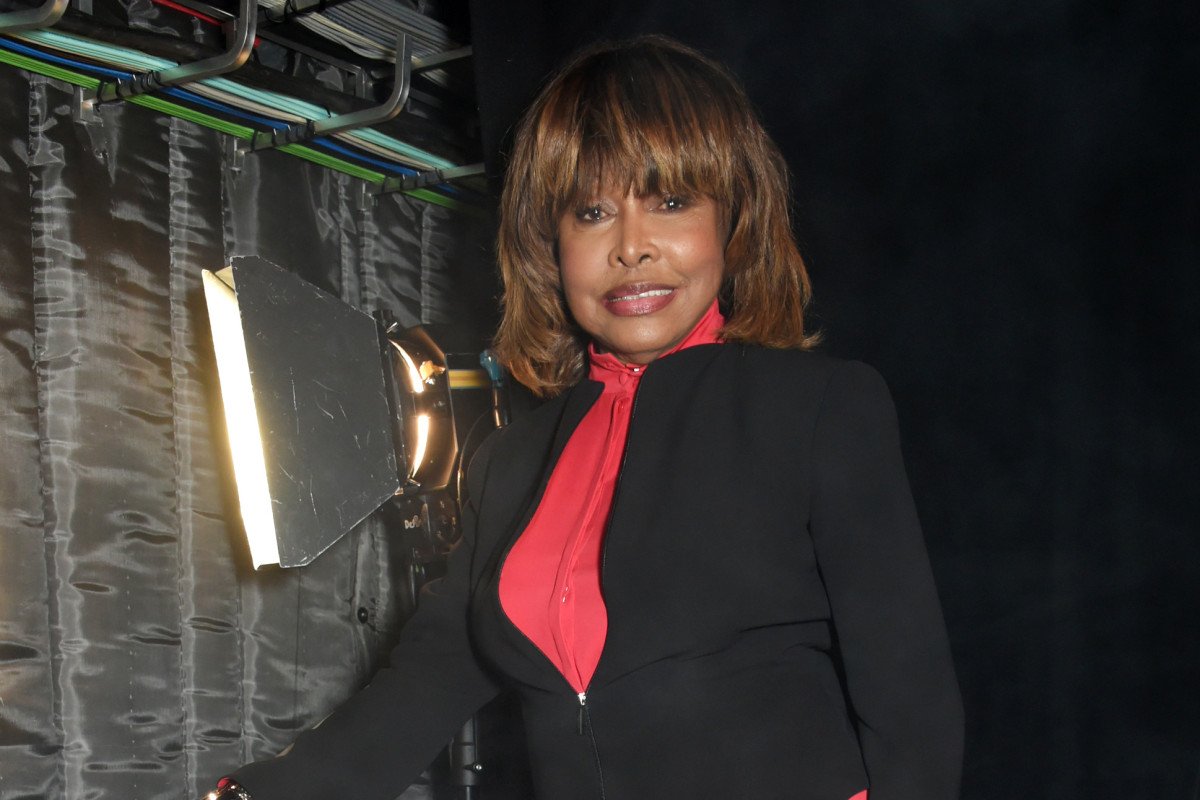 According to
Page Six
:
The eight-time Grammy award-winner told
BBC News
on Friday that she can't figure out what compelled her son to take his life because he had so much going for himself and had even found love. "I still don't know what took him to the edge because at that stage he had said to me that he had never met a woman that he felt that way about," she said, "He was bringing her to meet me [for] his birthday in August. He had decorated his apartment that I bought him years ago. He had gotten a new job with a prominent real estate company in California, [which] he was very happy with."
At the time of the death, the Los Angeles County Medical Examiner's Office told
Fox News
that Craig Turner died of a self-inflicted gunshot wound at his home in Studio City, California. He was 59. Tina, 78, said in the interview that her son typically kept to himself, and suspects he suffered from loneliness before his death. "I think it was something with being alone. But when I think that, why didn't he call the new girlfriend that give him the lift?" she lamented. "He was an introverted person. He was very shy, so I didn't know either, except now when I listen back to our last conversations, I notice a change.
The last few times we talked, the conversations were different, and I didn't know that until after the suicide." Despite her son's heartbreaking and unexpected death, Turner said she intends to "be around for a while," and isn't worried about her own mortality in the least bit. "
Death is not a problem for me," she said before adding; "I really don't mind leaving."