Boxing fans from around the region have been offered a glimmer of hope by Anthony Joshua's promoter Eddie Hearn, who has been quoted as saying the undefeated heavyweight champion of the world may be hosting a major bout in Dubai before too long.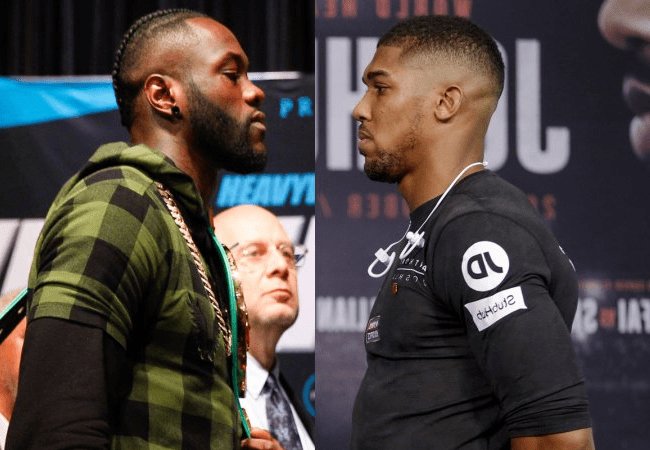 Following Joshua's 11th-round victory over Wladimir Klitschko in April last year, rumours over a possible rematch in Dubai surfaced, fuelled by promoter Hearn himself. While a rematch is off the table following the Ukranian heavyweight's retirement, a potential unification bout between Joshua and US undefeated champ Deontay Wilder could still happen in the region. And that's a big fight that has left fans around the world eagerly awaiting news on.
If not Dubai, then Abu Dhabi or Jeddah in Saudi Arabia could play host to a major fight before too long, according to Hearn, who has been quoted as saying that money is the principal reason. But, Hearn says, Dubai could be the perfect location for a fight, if someone is able to stump up the estimated US$30-50 million (Dhs110-183 million).
"With Dubai you have the ability to do a gate, sell tickets and bring in international TV for pay-per-view with world sponsorship as well."
Eddie Hearn says Khan vs Pacquiao may also happen, if the money is right.