Nicolas Cage is Red Miller, a Pacific Northwest rebel circa 1983.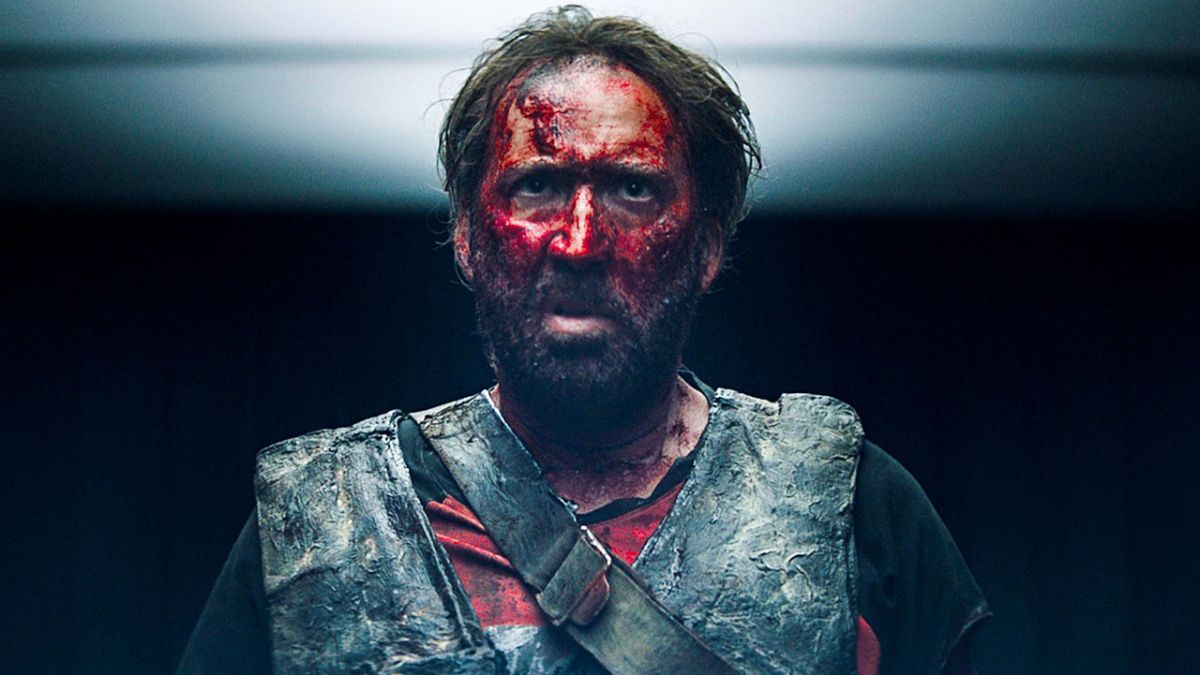 He and his wife, Mandy Bloom (Andrea Riseborough, "Battle of the Sexes") live apart from society while clinging to each other. She reads fantasy novels while he savors every moment of his time with her. Director Panos Cosmatos ("Beyond the Black Rainbow") captures their lives in assured, albeit campy, sequences.
Rotten Tomatoes: Nicolas Cage's "craziest movie ever" - Mandy is now Certified Fresh at 98% on the Tomatometer, with 52 reviews!
W
atch the trailer below: