Tiger Woods is back.
After multiple promising starts this season, Woods was able to string together four brilliant rounds over the weekend to get the first win of his comeback at the Tour Championship, taking the trophy with a final score of 11-under par.
It was the 14-time major winner's first victory since 2013, and the 80th of his career. As Woods walked to the 18th green, the gathered crowd began to bleed onto the course, chanting Tiger's name and "USA! USA! USA!" in anticipation of the upcoming Ryder Cup.
It was a surreal scene, unlike anything you'd normally see at a golf tournament — the Tiger Effect.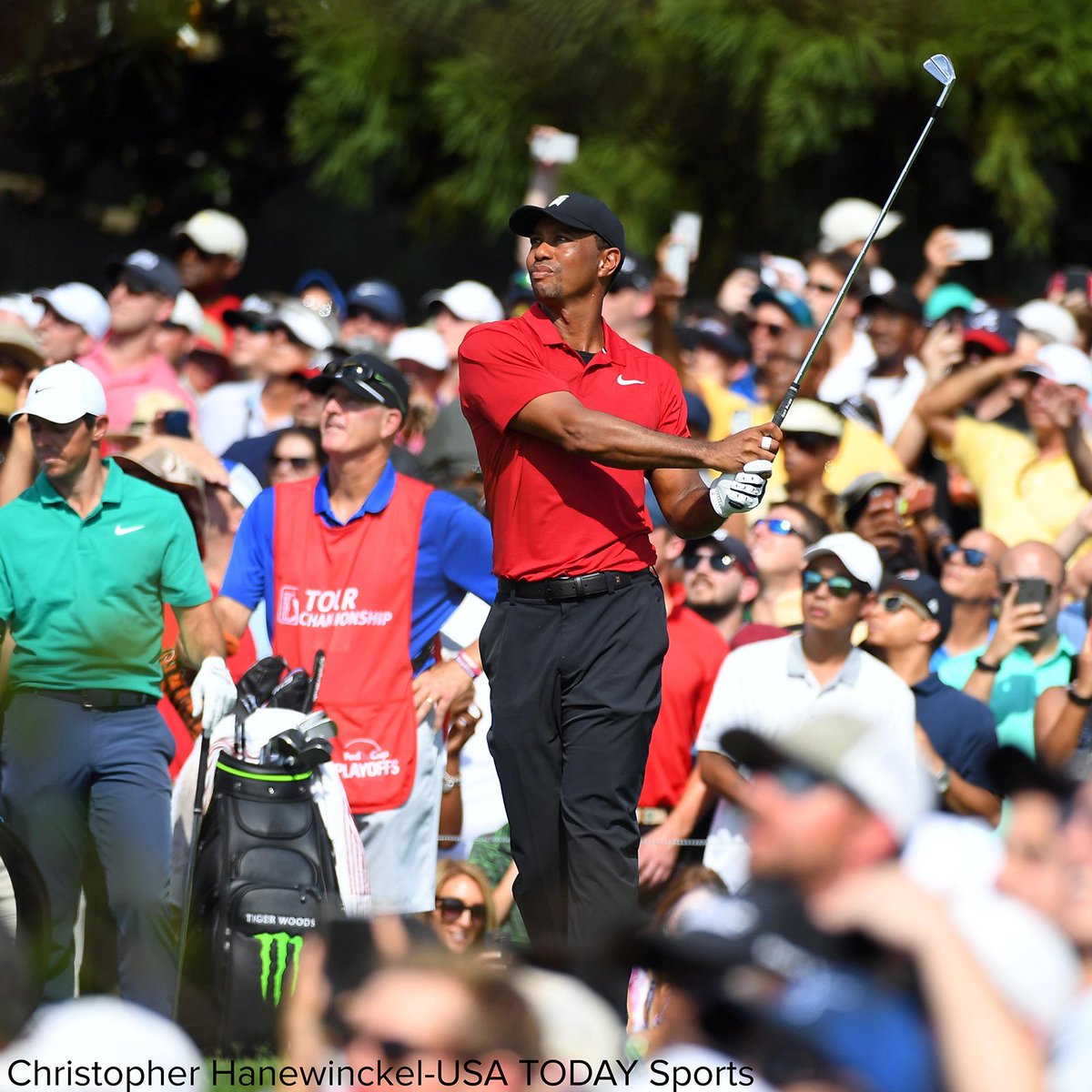 Even President Trump tweeted: