The Director-General and Chairman of the Board of Executive Directors of Dubai's Roads and Transport Authority (RTA) HE Mattar Al Tayer announced that the first of the new Dubai Metro trains would arrive in Dubai in November, and the last one would arrive by the end of October 2019.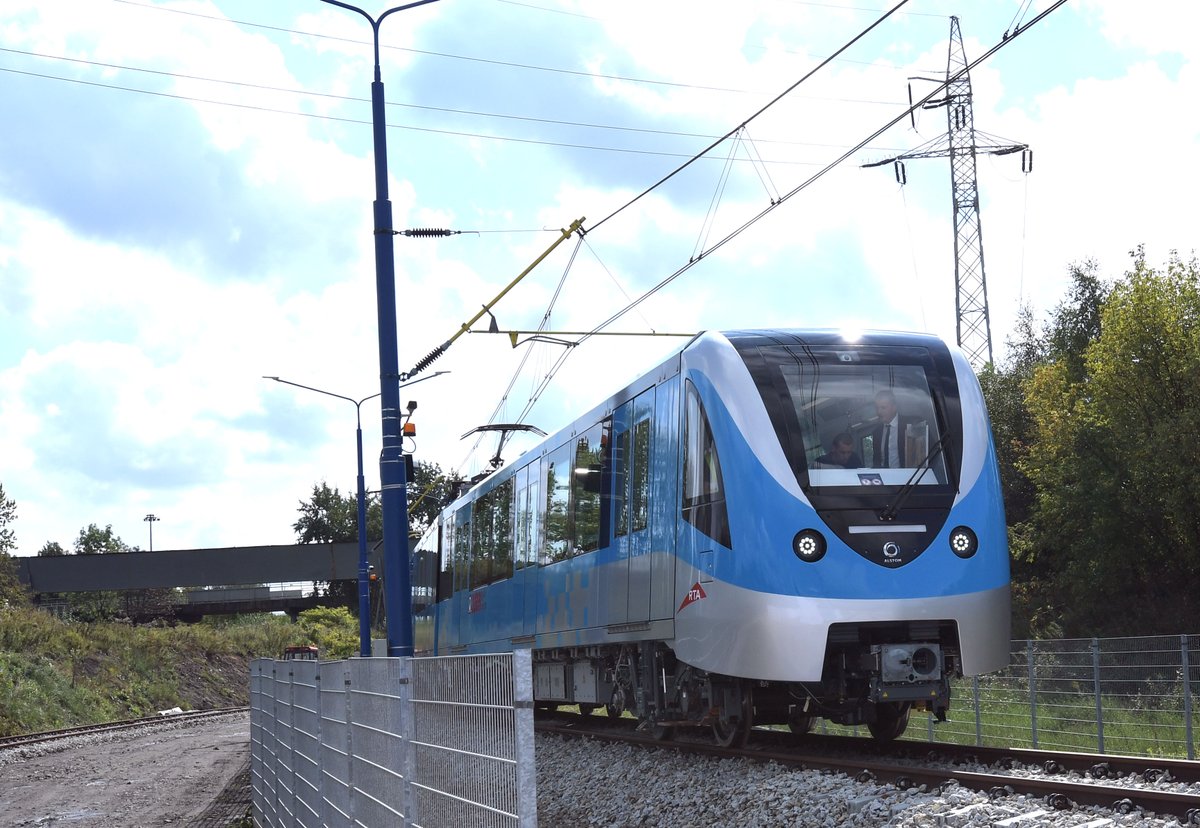 Al Tayer made this announcement after attending the technical test run of the first train on a 500m test track at Alstom Company's factory in Poland. The new metro carriages manufacturing progress had reached 10% at the facility.
The train rolled over the test track at varying speeds, and multiple tests were carried out on the safety systems, electric propulsion, braking system, emergency stops and the train doors operating systems.
Attendees besides Al Tayer, included Abdul Mohsen Ibrahim Younes, CEO of Rail Agency, Abdul Rida Abu Al Hassan, Executive Director of Rail Planning and Projects in addition to directors & engineers from RTA and Alstom.
Al Tayer inspected the interiors of the new rail carriages, which are being manufactured under a contract for the supply of 50 trains, 15 of which will be deployed to serve Expo 2020 and 35 will be used to enhance Dubai Metro service.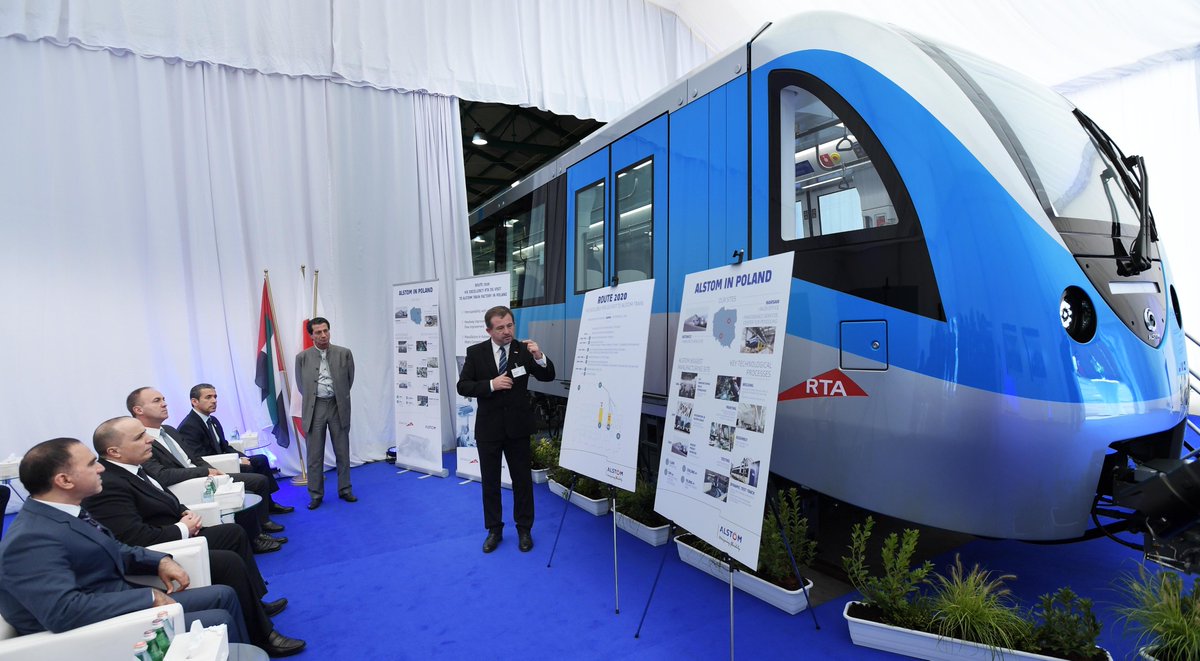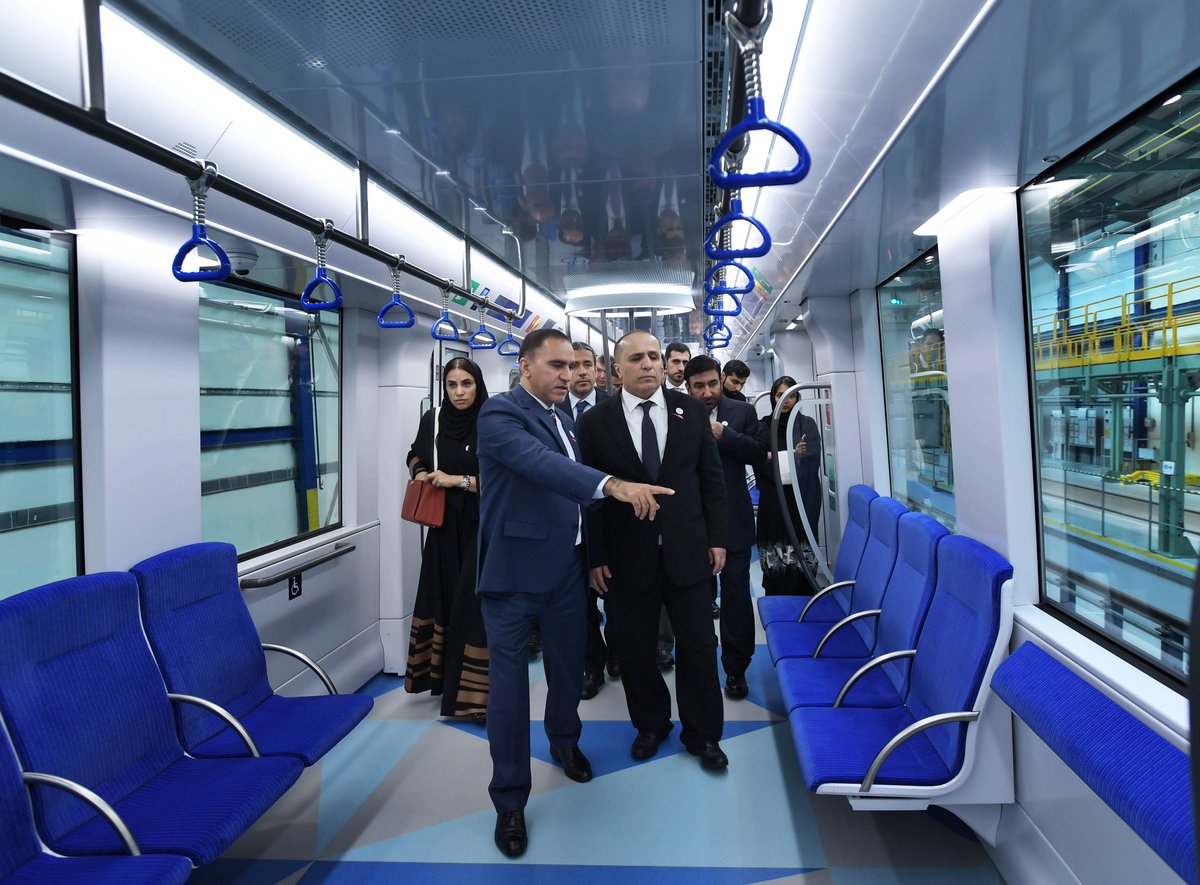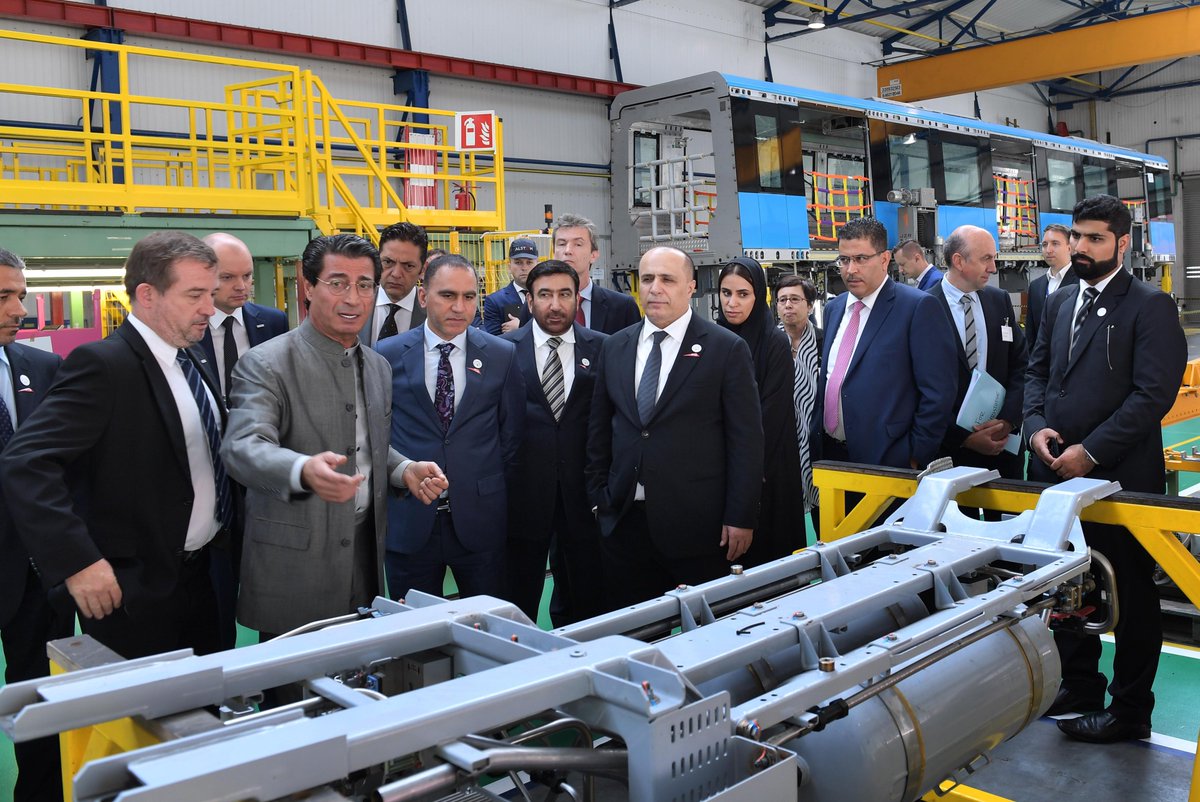 Read the full article HERE.