Bill Cosby's 3-to-10 year prison stay is already off to an intense start.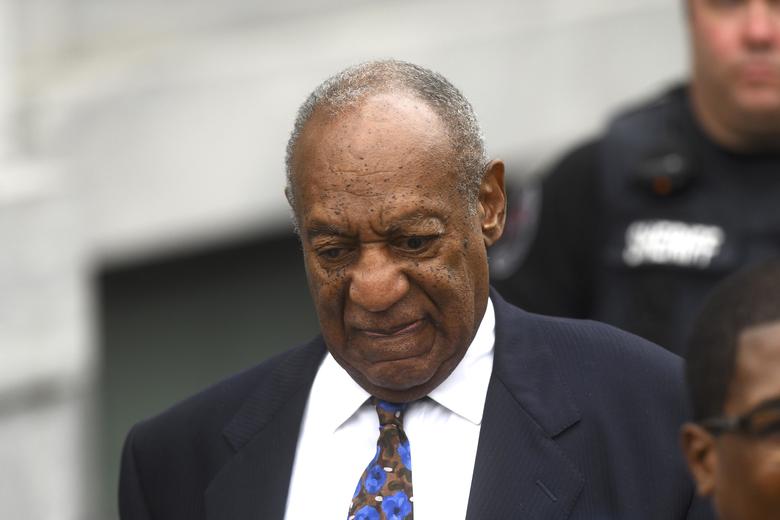 The disgraced comedian, now known as inmate NN7868, has been transferred to maximum security at the Pennsylvania State Correctional Institution Phoenix in Schwenksville, PA. The prison is fairly new and has 3,830 beds.
Cosby, 81, will be housed in a single cell next to the infirmary, possibly because of his medical problems. He's allowed phone calls and visitation consistent with prison policies.
His prison meals include pudding, we hear.
O.J. Simpson says Bill Cosby will be target in prison, hence calls for house arrest.
Cosby's new mug shot:
Inside the prison where Bill Cosby will serve his sentence: