Veteran actor Burt Reynolds is dead at age 82, his manager confirmed.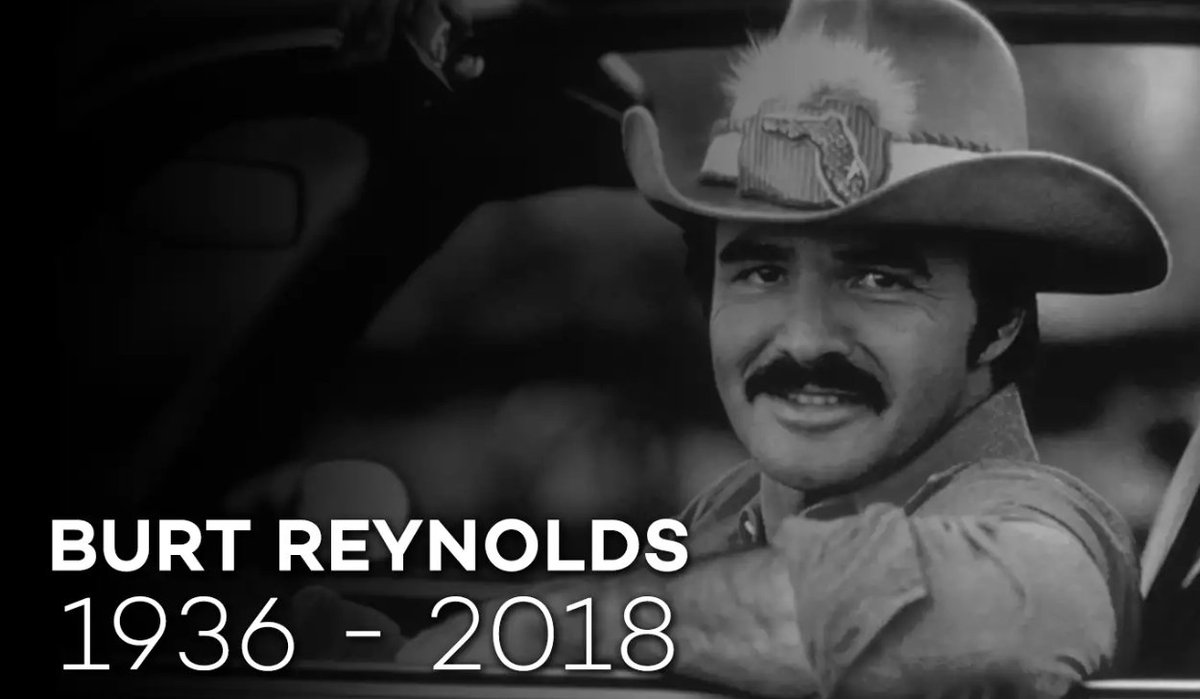 Burt passed away Thursday morning at the age of 82 in Florida, according to his manager.
Actor Burt Reynolds, who played good ol' boys and rugged action heroes in an acting career that spanned seven decades, has died. Reynolds died Thursday morning at a Florida hospital following a heart attack. He was 82. Reynolds came to stardom in Deliverance and Smokey and the Bandit in the 1970s, and was still making movies more than 40 years later.
In 1977's Smokey and the Bandit, Jackie Gleason was Smokey the sheriff, Burt Reynolds was Bandit, and the plot hinged on whether Bandit and a truck-driving pal could blow through Smokey's roadblocks and make the run in 28 hours. The smile, the mustache, the twinkle in his eye ... without them, would anyone have buckled up for that bootlegging run from Texarkana to Atlanta?
Smokey and the Bandit opened the same year Star Wars hit theaters. Reynolds had been offered the part of Han Solo, actually, and turned it down, just as he'd turned down the role of James Bond, and would later turn down Pretty Woman. No one ever accused him of being smart about choosing film roles.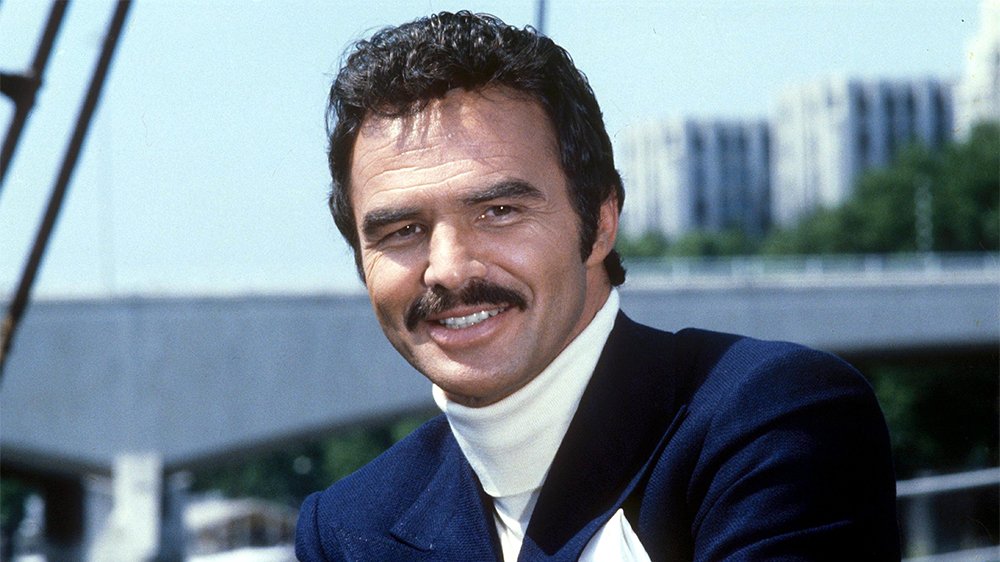 Rest in peace Burt!
You will me missed sir!!