Childish Gambino's 'This Is America' made waves and is still making waves globally.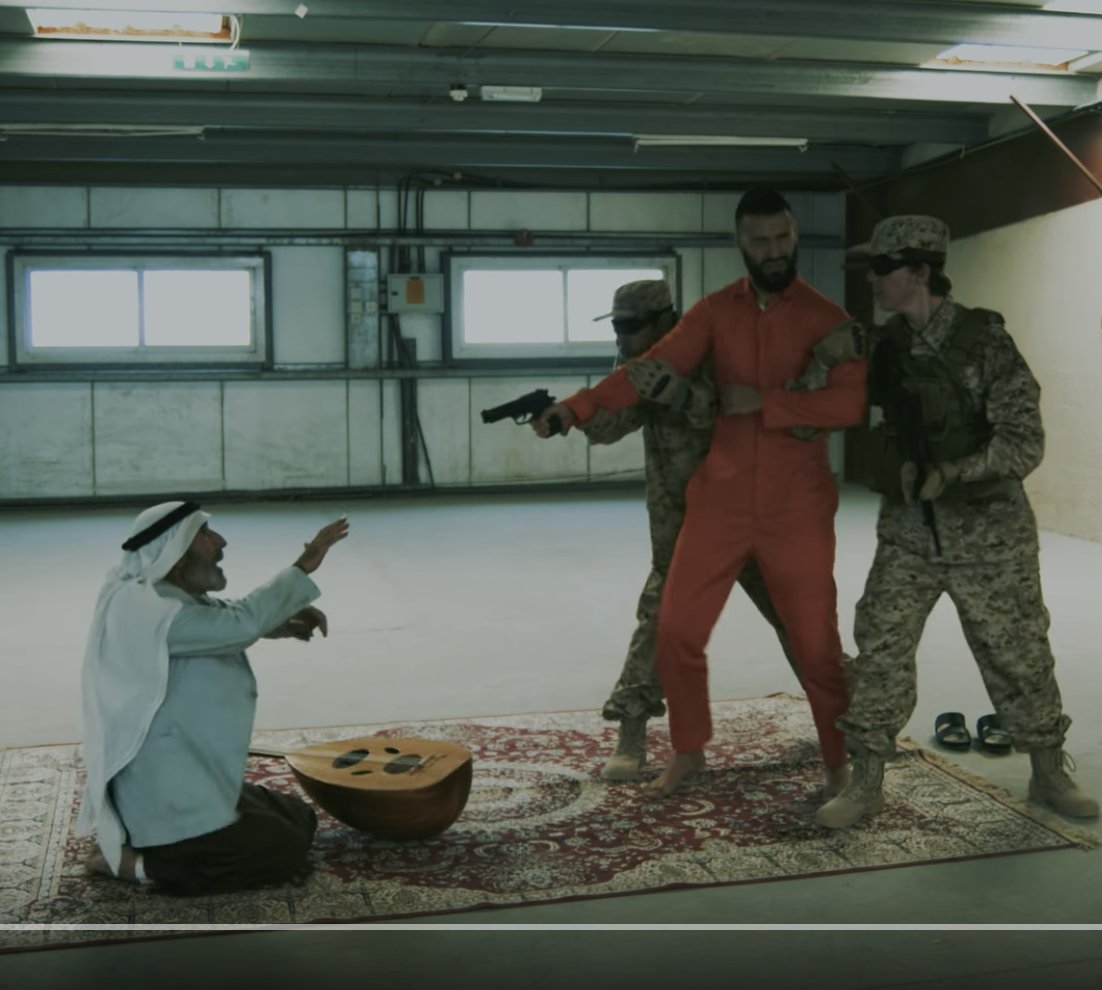 Then came Falz's parody, '
This Is Nigeria
'!
Then Dawood Savage's '
This is Dubai
'!
And now we have an Iraq version done by a Dubai-based Iraqi-New Zealander, I-NZ.
I-NZ stated his song was a 'great opportunity to use the platform to get a message about Iraq, which otherwise would have never gained the kind of exposure it's currently gaining.'
He points out that he represents Iraqis who live abroad 'as a consequence of what has happened there over the past couple of decades,' according to an Arab News report.
His dream is for Iraq to return to its former glory.
"I'd like Iraqis to unite against corruption, greed, violence and international interference in order to pursue peace and hope for a brighter future."
Watch: