Here's a window into the future: Emirates is taking its cutting-edge fleet into the world of virtual reality.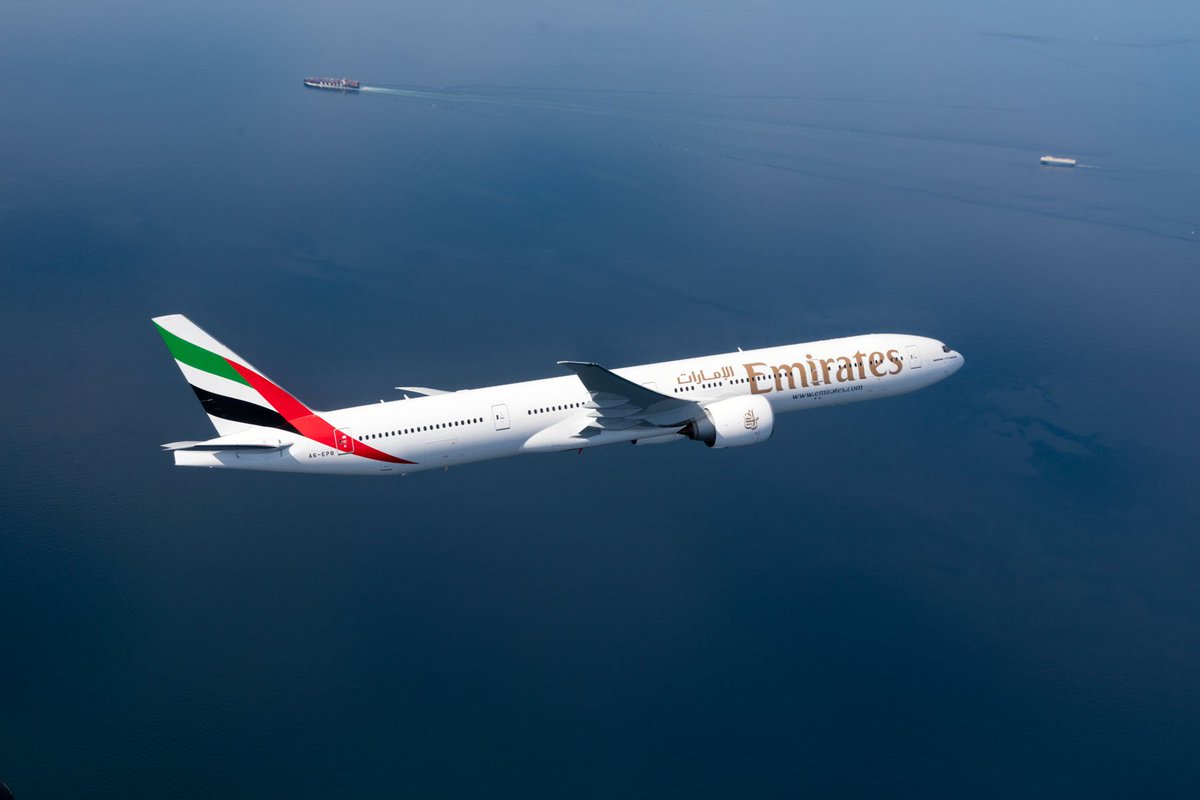 The elite airliner has unveiled its windowless technology, which sees real-time images from the aircraft beamed straight into the cabin. Ultra-high definition cameras capture a passenger's usual view from the window before relaying them back. It may sound strange, however the move is just one of many state-of-the-art technologies airlines around the globe are using to cut down on fuel consumption. Bosses hope to remove windows entirely from aircraft to make them lighter, which will reduce fuel costs and ultimately make air travel more eco-friendly and pocket-friendly.
Watch the video below:
The Dubai-based airline has launched enhanced first class "suites" in some of its new Boeing 777-300ER aircraft. While the view will not change for passengers in window seats, those in the middle suites will see images projected in from outside the plane using fibre-optic cameras. Emirates' president Sir Tim Clark said, "Imagine now a fuselage as you're boarding with no windows, but when you get inside, there are windows. "The aircraft are lighter, the aircraft could fly faster, they'll burn far less fuel and fly higher." He beamed the images are "so good, it's better than with the natural eye".
Culled From
Time Out Dubai
.