CEO Indra Nooyi will step down after 12 years leading the food and beverage giant, ending a tenure marked by efforts to adapt to changing consumer tastes and fending off pressure from activist investors.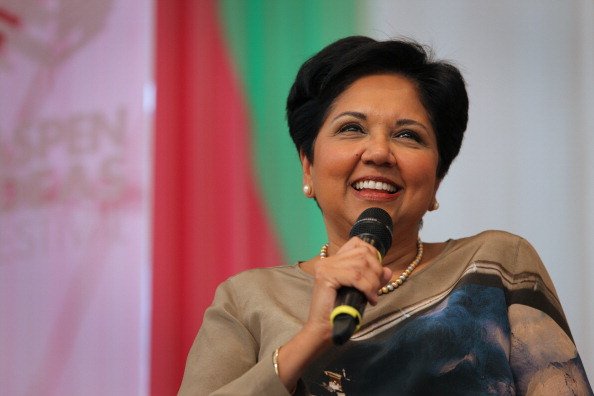 President Ramon Laguarta, 54, will succeed the 62-year-old Nooyi effective Oct. 3, becoming Pepsi's sixth CEO. Nooyi will remain as chairman until early 2019. Nooyi was the first woman to lead the food and beverage giant.
Nooyi is the second female CEO of a food and beverage company to leave the post since May, following Campbell Soup's Denise Morrison. She is also the latest in a growing list of departures of chief executives across the food and beverage industry, as it faces the unprecedented challenge of remaking decades-old companies under the glare of the public eye.
With Nooyi's departure, the rest of PepsiCo's senior leadership team will remain unchanged, the company said.
PepsiCo's premarket stock price rose slightly after the announcement.