Popular gay right activist, Kehinde Bademosi recently tied the knot with his Caucasian gay partner in what appears to be a traditional and white wedding in U.S.A.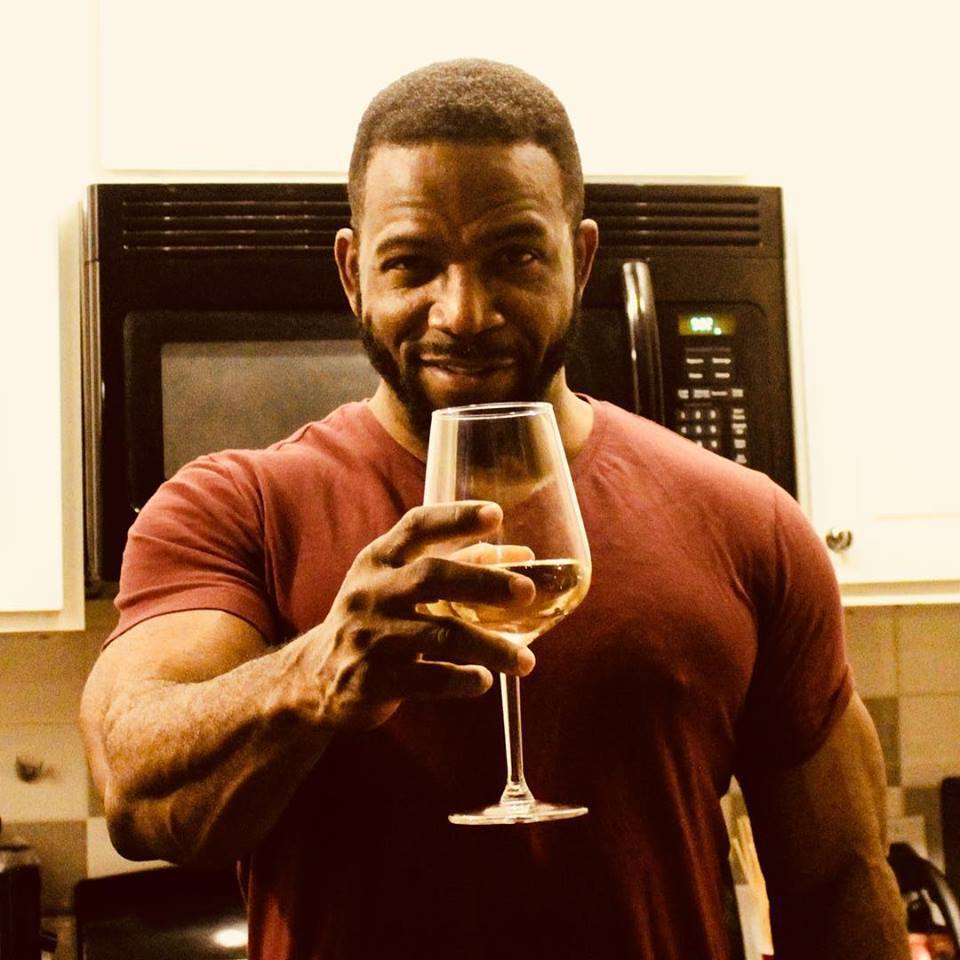 Kehinde who goes by the name, Kenny Brandmuse on Facebook, took to the platform to share the news.
Kenny who was once married to a Nigerian woman, revealed that he had pleaded to her before they got married, to find someone else, as he had preference for men but it all fell on deaf ears. He further stated that he married due to pressure.