Michelle Williams has checked into a mental health facility for depression.
According to
TMZ
, the 37-year-old Destiny's Child singer is being treated in a facility outside of Los Angeles and has been there for several days. Williams has been open about her battle with depression, which started when she was a teenager.
"I didn't know until I was in my thirties what was going on. I just thought it was growing pains," she told "The Talk" last year. "I've been suffering since the age of between 13 and 15. At that age, I didn't know what to call it." She told Destiny's Child's manager at the time, Mathew Knowles, about her depression.
"He was like, 'Ya'll just signed a multi-million-dollar deal, you're about to go on tour. What do you have to be depressed about?'" she said. "I think he wanted me to be grateful, which I was, but I was still sad."
In April, Williams got engaged to Pastor Chad Johnson after meeting during one of Johnson's spiritual retreats in Arizona in March of 2017.
"I was in a horrible, dark place," she said, referring to her previous relationship.
"I just needed to go somewhere where I could get a message of hope and restoration, rejuvenation—get connected to God."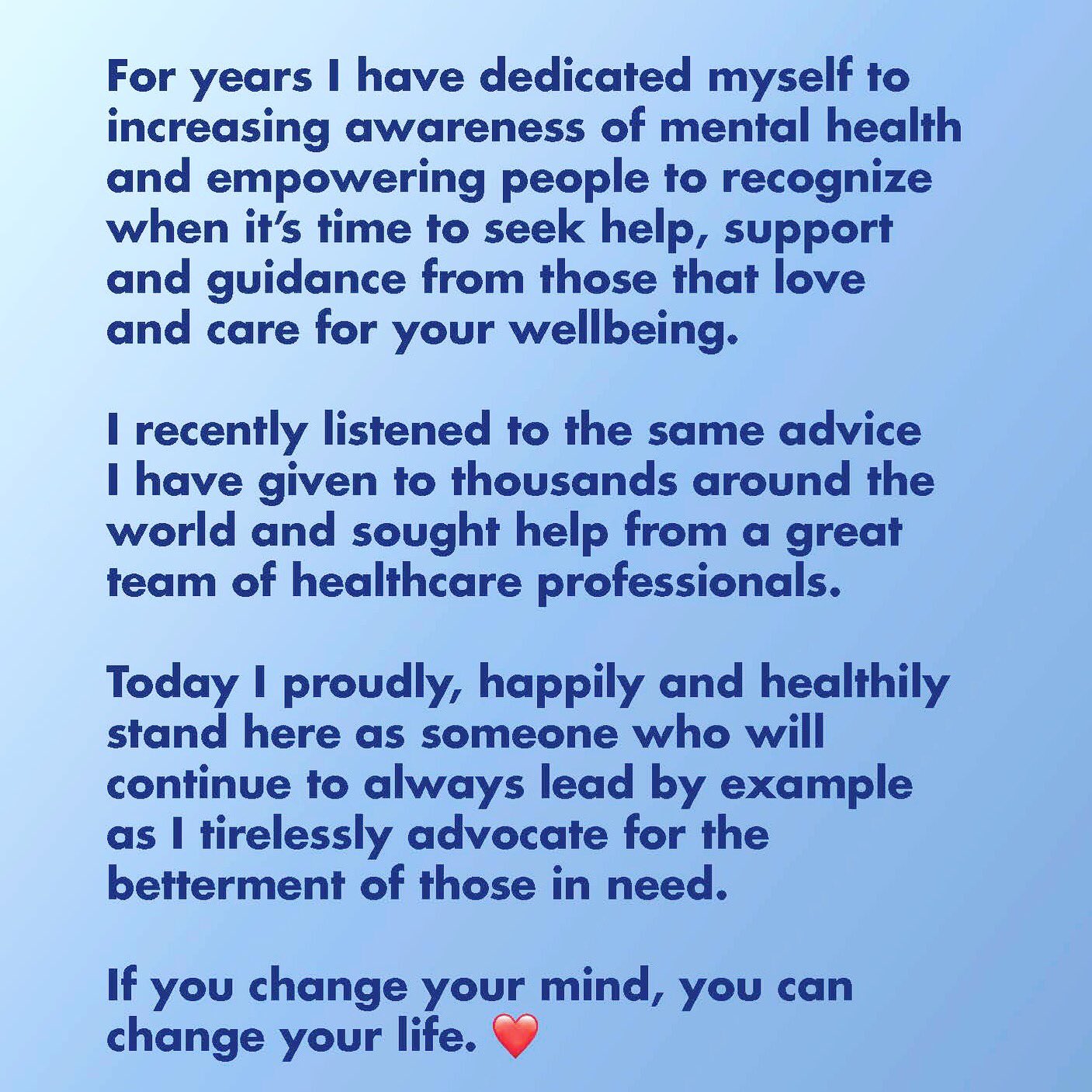 July 17, 2018