On the 25th of June, Nigerian entertainer, Dbanj shared the post after the cut on his 'gram.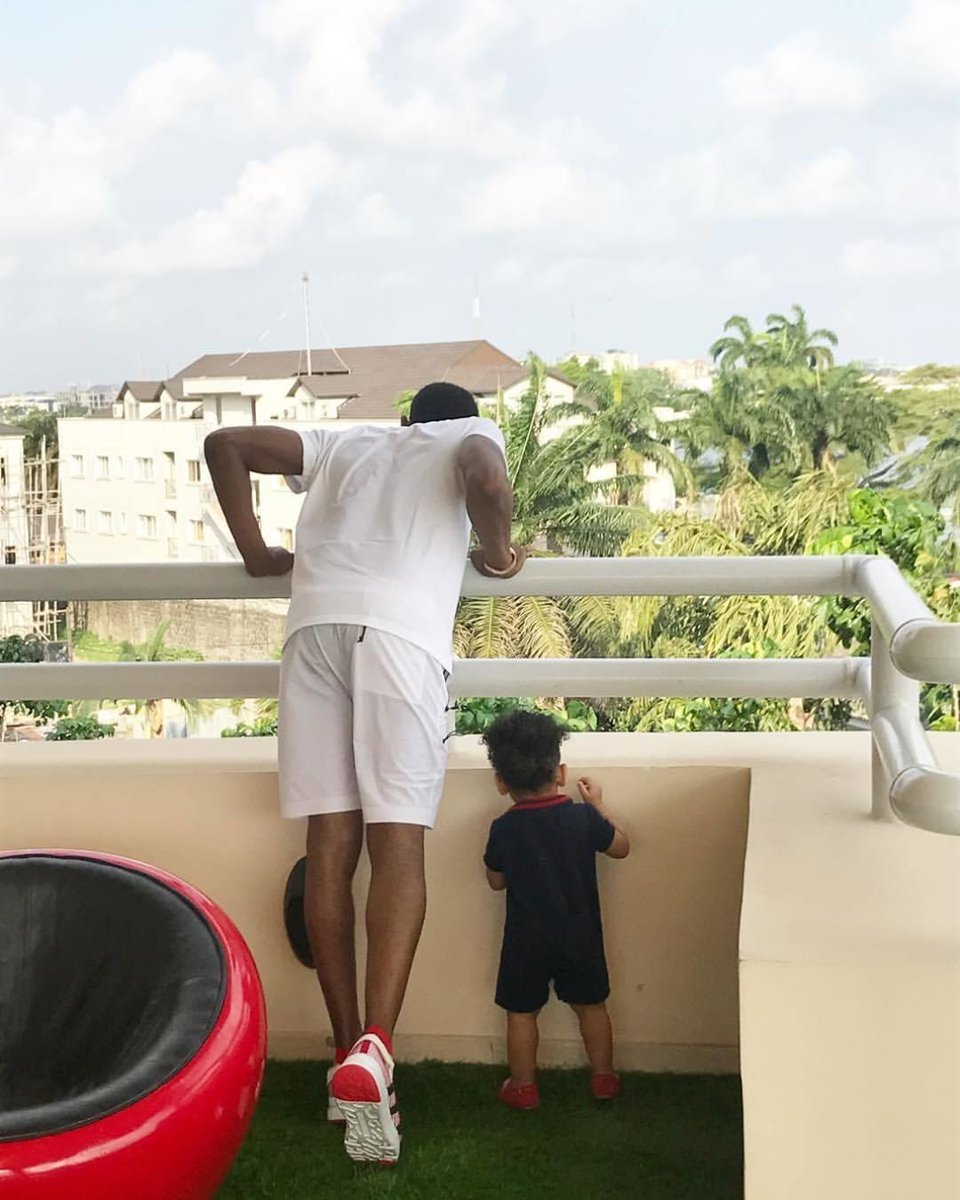 It was later found out that his only son, Daniel D Third had died after drowning in their home swimming pool.
Today, the singer went online to thank everybody, on behalf of himself and his family!
Very sad, we pray the God Lord gladdens the Oyebanjos once again!