Flowers sent to Prime Minister Jacinda Ardern celebrating the birth of her baby were so big they did not fit in her hospital room.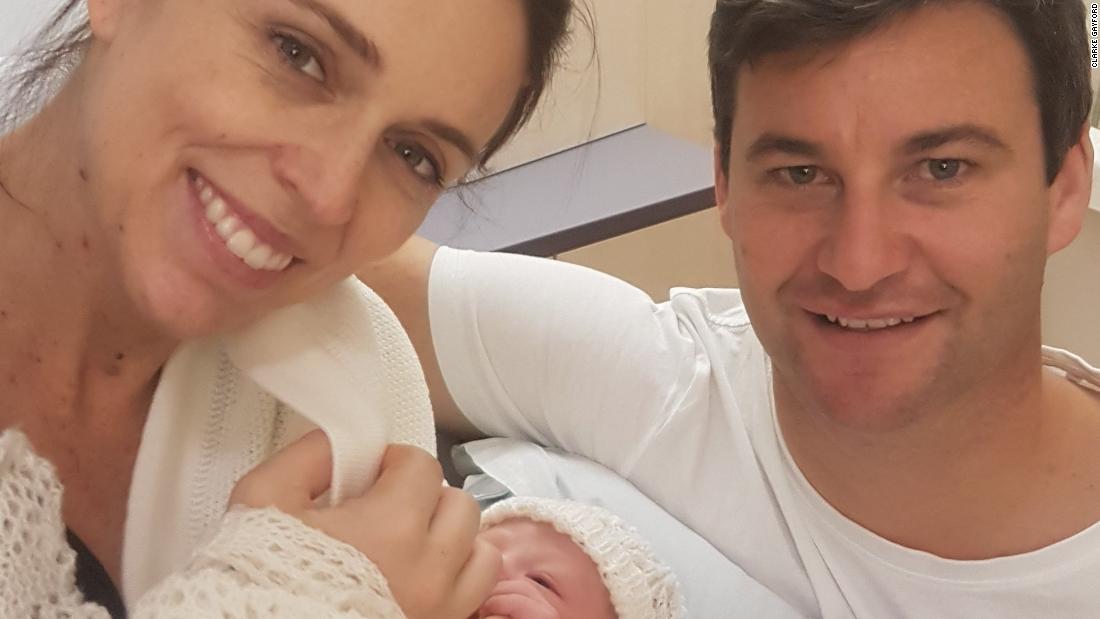 So she shared them with other mothers convalescing after delivering their own infants. The flowers, a stunning bouquet of gerberas, orchids, peonies, proteas, lilies and greenery contained in a gold pot, were sent from the Embassy of the Kingdom of Saudi Arabia. Ardern, who gave birth to her first child with partner Clarke Gayford on Thursday evening, said the flowers were an incredibly generous gift, but were unfortunately too big to fit into her room at Auckland Hospital. "As such, she chosen to share them with all the mothers and families on the maternity ward floor by putting them on the reception," her spokesman said. The flowers were moved into the ward on a wheelchair, because of their size. Ardern is expected to leave hospital tomorrow morning.
The baby's name is yet to be released.