Anthony Bourdain, the celebrity chef who was found dead on Friday at the age of 61, opened up about his regrets, shame, and what he called his "unhappy soul" in an interview with The Guardian a year before he died.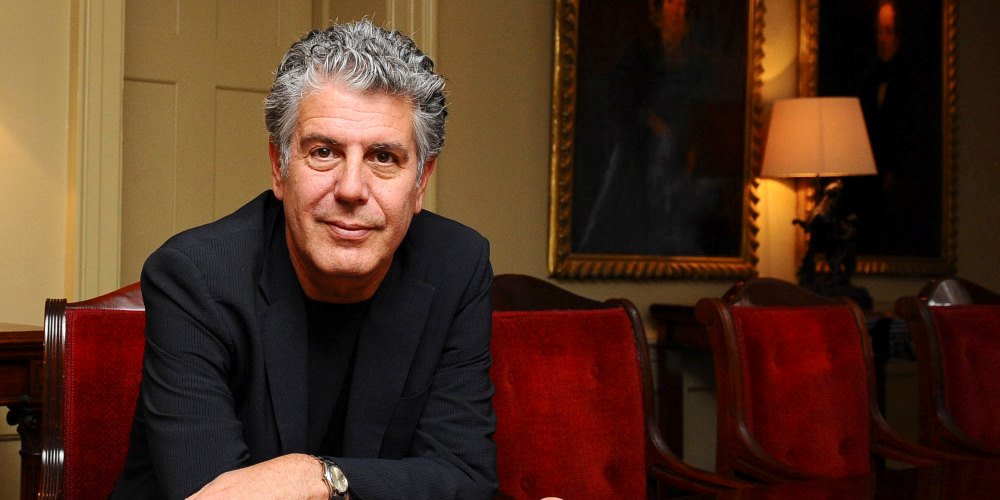 Bourdain, who was found in his hotel room in France on Friday morning, is believed to have killed himself. He was the host of CNN's "Parts Unknown," had written a best-seller about his time as a chef, and received countless awards and nominations for his work throughout the late 2000s and 2010s. However, he was known to struggle with drug addiction and had a history of heroin use.
Speaking to The Guardian in January 2017, Bourdain reflected on his chaotic life in the kitchens, saying he had finally "put aside my psychotic rage, after many years being awful to line cooks, abusive to waiters, bullying to dishwashers." He added: "I was an unhappy soul, with a huge heroin and then crack problem. I hurt, disappointed and offended many, many, many people and I regret a lot.
It's a shame I have to live with." However, he also said he was "in much better shape than I've probably ever been," adding: "I travel 250 days a year. I'm lean, my alcohol bloat has gone and I do Brazilian jiu-jitsu every day." He said he had "learnt to take food less seriously and try whenever possible to experience it emotionally rather than as a professional or critic." "When you've seen what I've seen on a regular basis it changes your world view," he said. Bourdain had been in France working on new episodes "Parts Unknown," in which he travels the world and reports on local cuisine and culture, when he was found on Friday.